Best Flannel Shirts for Men and Women in 2021
The best flannel shirts have a great reputation for being warm and soft to the touch and perfect for bundling up and hanging around a campfire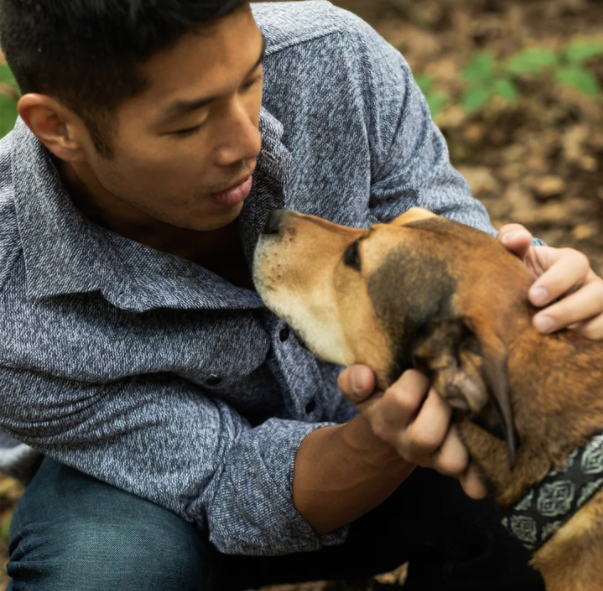 A good flannel shirt should keep you dry in rain and snow, warm and comfortable in cooler weather and even last you for a decade or more — making the iconic flannel shirt ideal for wearing outdoors. Because flannel is warm and soft to the touch, it's typically a cold-weather fabric perfect for things like bundling up around a campfire with a cup of hot chocolate, fall hiking, fishing and more.
But don't be fooled by the term "flannel shirt." Often, what looks like a flannel shirt on an outdoor website isn't actually made of flannel.
What is flannel?
Flannel is a material, not a pattern. Which means flannel isn't always plaid or tartan (patterns that can be displayed on flannel fabric). Flannel is a loosely woven fabric most commonly woven with cotton or wool that's brushed or napped to make it soft and cozy. Napping is a raised surface on a textile that is a result of brushing loose staple fibers out of the fabric structure. The nap makes the fabric feel softer and traps air that serves as insulation.
History of flannel
Clothiers have designed and produced flannel shirts since the 17th century, and flannel fabric can be traced to that era in Wales. But historically, flannel shirts were made of worsted yarn (a fine smooth yarn spun from combed long-staple wool) or carded wool (brushed wool fibers in a continuous line).
Over time, clothing makers began producing flannel from both cotton (known as cotton flannel) and wool (known as wool flannel). Flannel fabric eventually made its way to England and France, where it blossomed into the working class fabric of choice during the Industrial Revolution. And, flannel eventually made its way across the seas, spreading in popularity in the 20th century during World War I, when the United States included a flannel layer in soldiers' uniforms to provide extra warmth.
The rise of the plaid flannel shirt came in during the 1990s and by the 2000s — plaid flannel shirts became a fashion statement as well as a popular piece of clothing for outdoors and camping looks. The flannel shirt is an American iconic fall/winter shirt still today.
Although flannel can be woven with wool, the softest and coziest flannel is 100 percent cotton.
Here are 7 of the best flannel shirt recommendations for you — 6 cotton flannel and 1 wool flannel:
Suzanne Downing is an outdoor writer and photographer in Montana with an environmental science journalism background. Her work can be found in Outdoors Unlimited, Bugle Magazine, Missoulian, Byline Magazine, Communique, MTPR online, UM Native News, National Wildlife Federation campaigns and more.
Feature image by MuskOx
We are committed to finding, researching, and recommending the best products. We earn commissions from purchases you make using the retail links in our product reviews. Learn more about how this works.