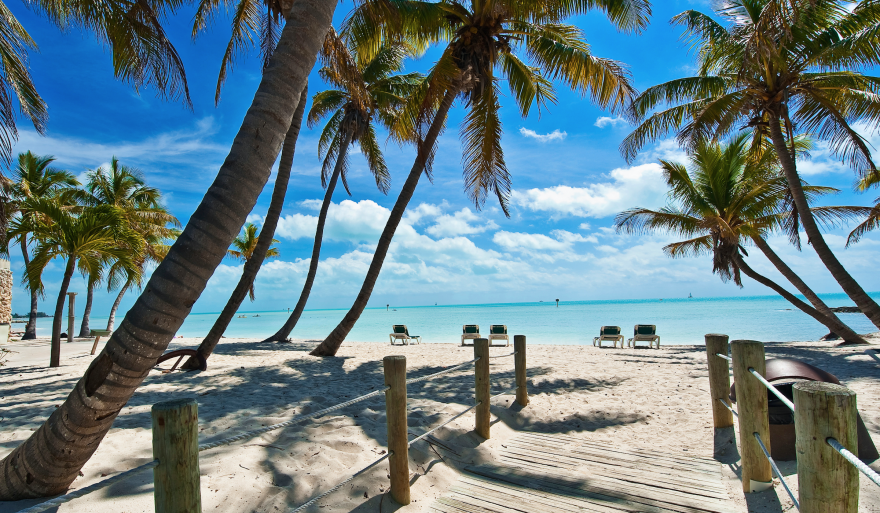 Key West is an incredibly beautiful island in the Florida Keys that is also the southernmost point of the continental United States. This incredible island paradise has many tourist attractions that will delight you if you ever happen to travel to Key West. Here are the top three places that you should visit if you go to this little slice of heaven.
The Mel Fisher Maritime Museum
Mel Fisher is one of the most famous treasure hunters to ever live. He is the finder of the Santa Margarita sunken treasure ship in the Caribbean Sea. At the Mel Fisher Maritime Museum in Key West, you can see many of the treasures that were found at the wreck site, including a 77.76 Carat Emerald. The treasure in this museum is incredible to behold, and the Mel Fisher story is fascinating. You will definitely have fun checking out this museum.
The Ernest Hemingway Home and Museum
Ernest Hemingway, one of America's most famous authors lived in Key West from 1931 to 1940. He worked on some of his most famous novels in this house, including A Farewell to Arms, and For Whom the Bell Tolls. The house has a beautiful saltwater pool and a tropical garden that you can explore. This property is an excellent little piece of American history and it is definitely worth visiting.
The Harry S. Truman Little White House
This building was used as the Naval Headquarters for the United States during World War II. However, after it ended, Harry Truman used the property as a place to take working vacations. Because of this, it became known as the "Harry S. Truman Little White House." The building is very beautiful, and you can take a tour of it. You can see the piano that was there during Truman's visits as well as the desk that he would use. It is a very interesting place.
Key West is truly a destination you should experience at least once in your lifetime. From treasure to beaches, you will not have any trouble finding something for the whole family. 
For more information on booking your trip to the Key West, head to fla-keys.com
This post was brought to you in partnership with Florida Keys Tourism