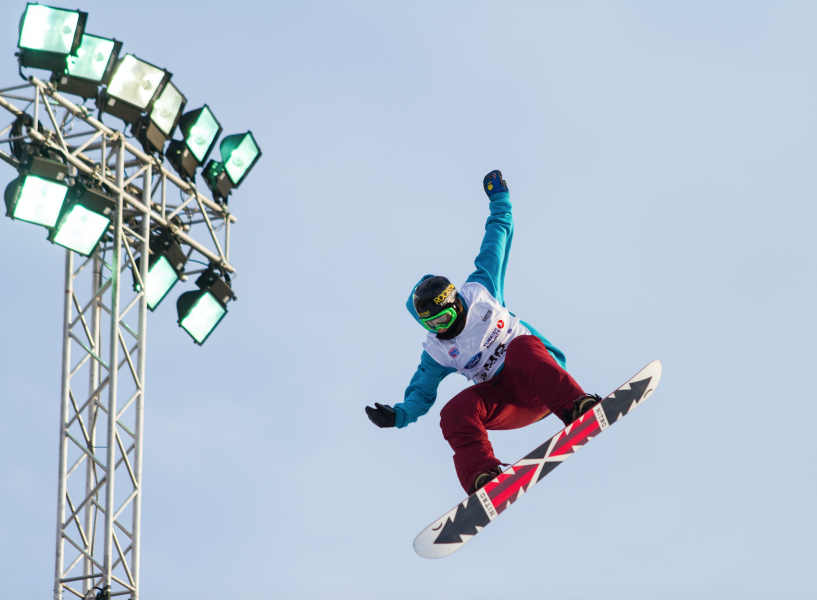 Snowboarding is a great sport to participate in. Many people retreat to the mountains during the colder months of the year to carve through fresh powder, get some exercise, and get away from their day jobs. However, it is not only participating in snowboarding that is fun, watching live snowboarding events can also be extremely fun. Here are some of the most exciting snowboarding live events to attend.
The Winter X Games
The Winter X Games usually take place in Aspen, Colorado, at Buttermilk Mountain. Buttermilk Mountain is a gorgeous snowboarding spot, and you can snowboard when you are not watching the events. However, at the Winter X Games, many of the world's best snowboarders, including Shaun White and Scotty James compete in events like Superpipe and Slopestyle. It is very exciting and the city of Aspen is incredibly beautiful. It is definitely worth checking out.
The Winter Olympics
The Winter Olympics have turned into arguably the most important snowboarding event in the entire world. This makes them incredibly exciting. The next Winter Olympics will be held in Beijing, China in 2022. So, if you can get to China for this event, then you are in for a real treat. China is also a fascinating country, and can be a very interesting place to explore.
The Burton US Open
This is another one of the great snowboarding competitions of the world. The Burton US Open is often held in Vail, Colorado. It attracts many of the top snowboarders in the world to compete in both Superpipe and Slopestyle events. The winners of these events get $250,000 a piece, so it is no wonder why so many of the world's top riders show up to this event. The Burton US Open is always exciting and is a great snowboarding event to attend.
Image is courtesy of Shutterstock