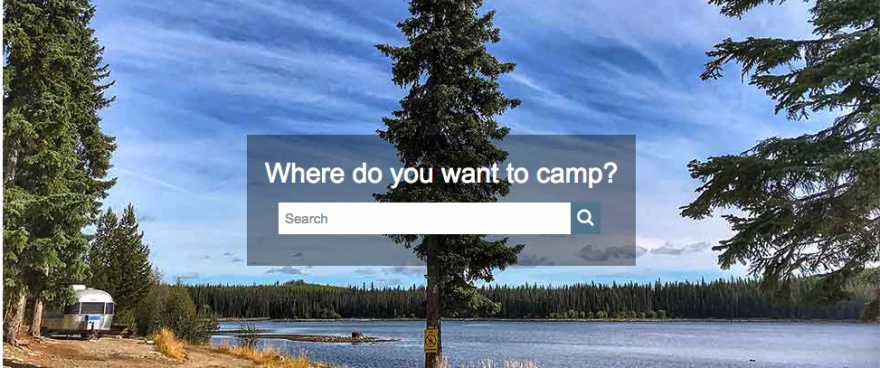 Planning your next camping trip? This time around, skip your usual campground and opt for a more adventurous option. Not sure where to start? There's an app for that.
Campendium brings the possibilities of the outdoors into your smartphone, helping you find your ideal campground. When using this app, you can tailor your camping options exactly to your preferences. With over 21,000 campgrounds in their database, all within the lower 48 states and Alaska, the app allows you to virtually tour each option.
"Created by campers for campers, Campendium has tens of thousands of places to camp, from swanky RV parks to free remote destinations, vetted by our team of full-time travelers and reviewed by our 100,000 plus members," the developers write in the App Store description. "Campendium is free to use and will change the way you find a place to call home for the night."
This platform is simple to use and makes the outdoors accessible to all.
Campgrounds For Every Outdoor Lover
With Campendium's intuitive interface, you can explore RV parks, national parks, national forests, state parks, and free camping sites. Once a campground or park lists their location, campers can post about their experience. This allows you to read thorough reviews of each campground and view photos of the reviewer's personal experience. Think of it as a personal recommendation from one of your 100,000 camper friends.
As for their search function, users can filter searches to perfectly fit their camping preferences. This means that your search results will have the right prices, amenities, recreational activities, and other features. Whether you want to stick to the same style of camping or prefer to change it up every time, this app can help your plan your adventures perfectly.
Getting Started With Campendium
Ready to plan out your next adventure? Simple make an account on the app and start browsing your options. For those looking for a bit more guidance, you can check out Campendium's blog. Here you will find camping guides and best-of articles highlighting the most stunning North American getaways.
By using Campendium to choose your next destination, you can discover adventure opportunities that you didn't know existed — all with recommendations from the vibrant outdoor community.