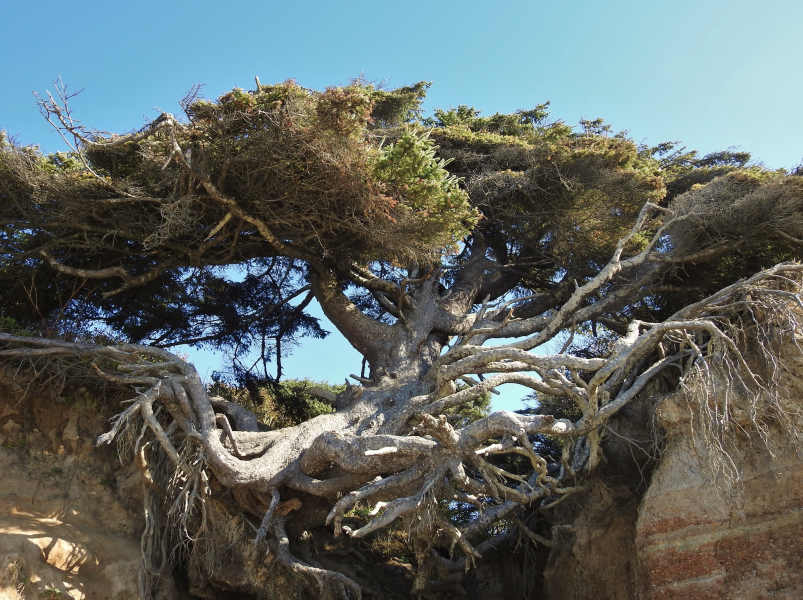 The Olympic Peninsula is home to some of the most serene views in the Pacific Northwest region. For outdoor lovers looking to immerse themselves in this seaside bluff, Kalaloch Campground is an ideal place to settle in for a weekend. As Olympic National Park's largest campground, this site overlooks the ocean on a 40-foot bluff and is surrounded by coastal forest. Visitors can enjoy a variety of outdoor activities, while pausing to enjoy the beauty of this area.
Seaside Camping and Recreation on The Olympic Peninsula
Kalaloch Campground has 170 campsites and one large group site, some of which overlook the Pacific. Visitors should note that there are not hookups on any of the sites, but there is a dump station available for a small fee. There are also food lockers and drinking water at every campground restroom. Campers looking to enjoy this recreation area can make reservations for June 13 to September 22, and the campsites are available without reservations the rest of the year.
During your stay, you can get active in this diverse landscape. Take to the water on a kayak, explore tide pools, or simply walk along the shore to observe the beauty of the ocean. Hikers can enjoy the Kalaloch Creek Nature trail, which meanders for a mile through the forest. Guests can also swim, fish, bike, and of course, bird watch.
An abundant wildlife population is present in the area, so you might just catch a glimpse of interesting local species. Bald eagles, western gulls, and puffins are just some of the birds that frequent Kalaloch. Looking over the ocean, you may see whales, dolphins, sea otters, seals, and porpoises.
Nearby Attractions For An Afternoon Away
As you spend the weekend at the campground, consider taking part of a day to explore the other wonders of Olympic National Park. Jump in the car to visit the Hoh Rain Forest or a nearby town. The South Beach Campground is also just three miles away, offering another view of the gorgeous coast.
No matter how you choose to spend your stay, you are sure to gain a sense of peace and adventure while soaking in the views at Kalaloch Campground.
Image is courtesy of Shutterstock