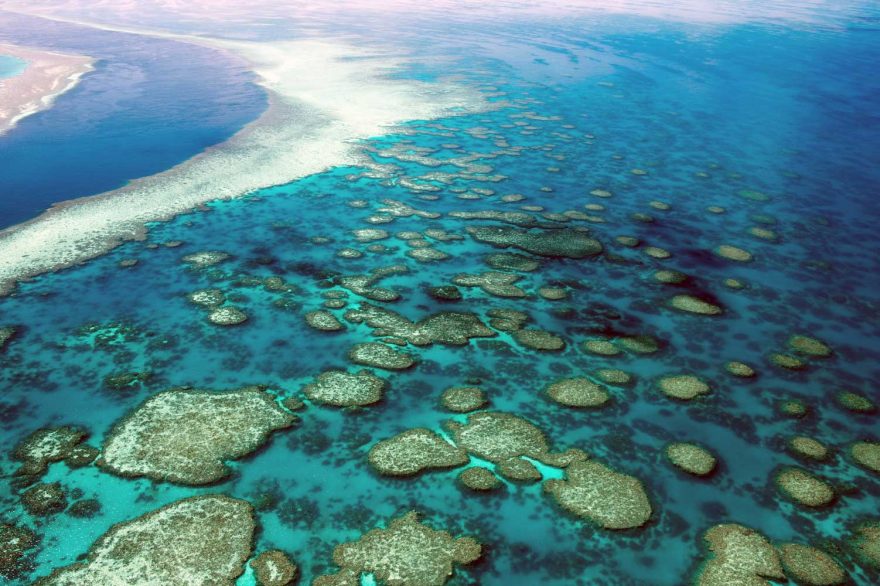 No packing your bags, no passport, no plane ticket needed. You can now experience diving the Great Barrier Reef without going to Australia, with the use of virtual technology (VR).
In partnership with the BBC, Netflix, Twitter, and Google, the Australian nonprofit company New Horizon has produced a digital experience where you can travel and explore the fantastic reef without having to leave your house.
The new virtual reality project promises to immerse its viewers in this beautiful underwater world. The project is backed by some big names, including Google and David Attenborough, so you can be sure that each episode will be educational, as well as entertaining.
Documentaries aim to inspire change
The documentary of the Great Barrier Reef came together as an effort to inspire everyone to change our ways and take care of nature to save our planet, including the reef. Global warming has caused sea temperatures to rise, which in turn is estimated to have killed around 29% of the shallow-water corals just last year.
A lot of tiny marine life was killed in 2016 and 2017 by bleaching, and this will continue to happen if we don't curb global warming. If changes are made, then it's possible the reef will be able to recover. Otherwise, the only way future generations may experience this incredible area is by watching the documentary and experiencing it through virtual reality.
Experience diving in the Great Barrier Reef with VR
BBC's documentary "Great Barrier Reef with David Attenborough" is the best place to start your virtual reality diving tour. The documentary was released in 2015, and it aims to introduce the world to all the life inhabiting the Great Barrier Reef.
Continue your exploration by heading to the interactive site created by Alchemy VR and Atlantic Productions. They have produced five chapters, each set in a different location in the reef. Videos and slides that let you explore the reef and its inhabitants accompany each section.
Another unusual, yet fascinating, way to explore the reef is by watching the recording of the Periscope live stream by Mitchell Oats. Or if you're short on time, explore the 2 minutes 360-degree view video and marvel at one of the wonders of nature.
No matter how you choose to explore the reef, via a documentary, a live stream, or if you're lucky enough, in person, just remember that we need to take care of nature's resources, so we can keep heading out on our favorite adventure.