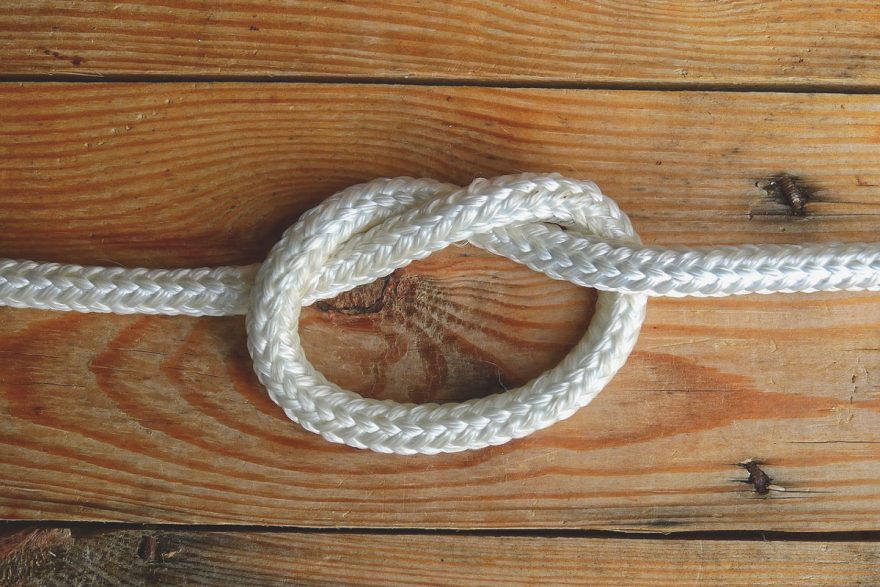 If you don't know your double overhand from your double fisherman's then we've discovered the app for you. Granted, knots are confusing and there are endless amounts to remember. The art of knot-tying is one of the most basic yet important survival skills, as well as being undeniably handy for propping things up or holding them down.
With any industry, there is always an app-based solution and knots are no different. Grog Knots, at only $5, will save you from melting your brain through guessing work and getting yourself stuck. The app is essentially like having your Boy Scout leader talking over your shoulder through each knot.
The app contains just about every knot you can think of (and would ever really need). Yes, that means that it has you covered even if you've suddenly forgotten how to tie the knot of a tie around your neck.
You can choose knot tutorials based on categories such as home, boating or rescue, to name just a few. The easy-to-use app is animated and super simple which it is what makes it one of the best out there. Once, you have chosen the category, you then choose the type of knot you'd like to be run through. At this point, there is an animated slideshow and also written a description of each knot, which you can take at your own pace.
You can also benefit from the app in website form, which is known as Animated Knots. This is free but obviously isn't as convenient if you're out and about, especially with no signal.