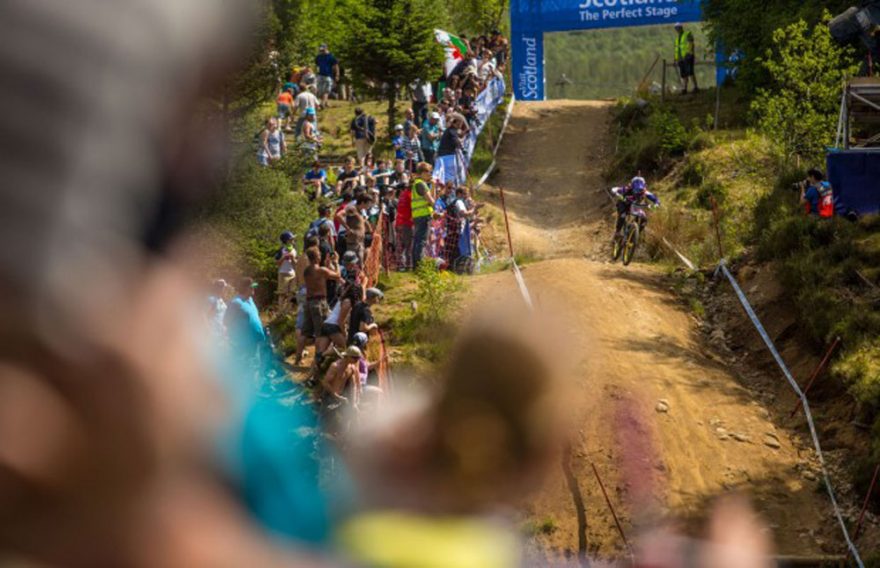 "Life isn't always about reaching the top" is Tracey Hannah's takeaway message from her Tedx talk. Tracey is a pro Aussie downhill biker and has had her fair share of injuries. Inspired by her older brother, Mick Hannah, Tracey has always been motivated to succeed in the sport at the highest level.
In the following video, Tracey talks about some of the high points and low points of her biking career. With experience on a BMX at as young as four years old, Tracey first started racing for national titles when she was 14.
In 2012, Tracey suffered nasty injuries, breaking her femur and collarbone as well as bruising a lung. She spent three weeks in the hospital, and it took six weeks for her to be able to walk unassisted. Six months later, Tracey was back on the bike competing again and scraped a victory in the Australian National Championships.
Avoiding the cliché inspirational talk about how to get back up after defeat, Tracey is keen to highlight that life is not always about reaching the top. Sometimes, you just have to fling yourself downhill.