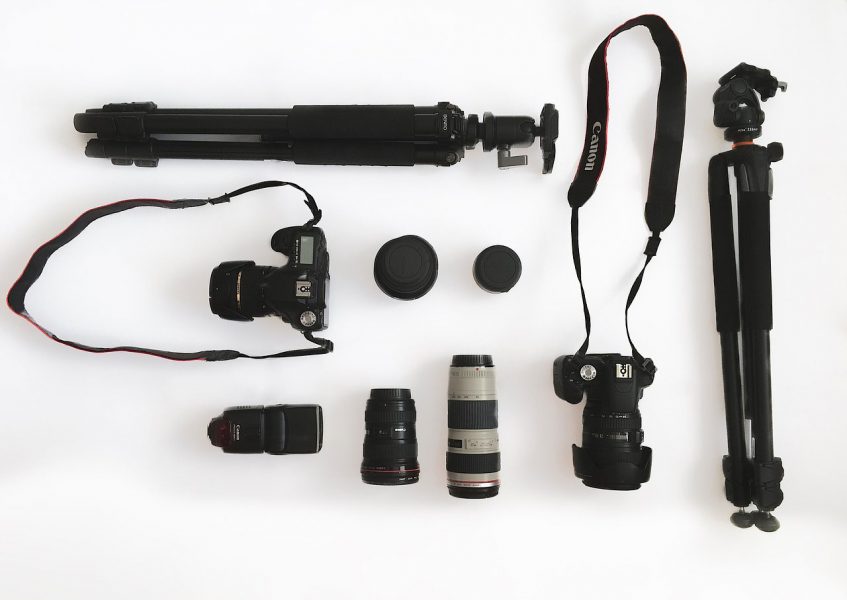 One of our favorite aspects of road trips is the memories and tales which come with them. Whether you're adventuring solo or with a group of friends, there's always something about a road trip which is different from any other kind of adventuring.
Possibly it's the feeling of getting lost or exploring new places. Whatever the reason is, it's important to be able to capture the moments for lasting memories. If you don't care much for photography, then a simple cell phone or point and shoot camera will do.
However, if you're into capturing the scene beautifully and like to take your time with the shot, then you'll begin to take your gear more seriously. We know what it's like though, it can be a bit of nightmare trying to remember everything.
We've made this photography road trip checklist to ease the pain of forgetting… your tripod. Is there anything we've forgotten?
Camera Gear
Camera bag
Tripod
Monopod
Camera body
Lenses
Spare lens cap (I've dropped one in a lake)
Lens cleaning equipment
Batteries (and spares)
Battery charger
Power inverter (to charge in the car or RV)
Cable release
Memory card (and spares)
Camera rain cover
Camera strap (unbranded for theft deterrent)
Flashes
Filters
Underwater housing
Miscellaneous
Laptop with camera cables (to upload and edit shots)
Laptop charger
Gloves (useful if cold weather)
Appropriate clothing (for possibly standing outside for hours)
External hard drive
Flashlight
Waterproof bags (or zip lock bags)