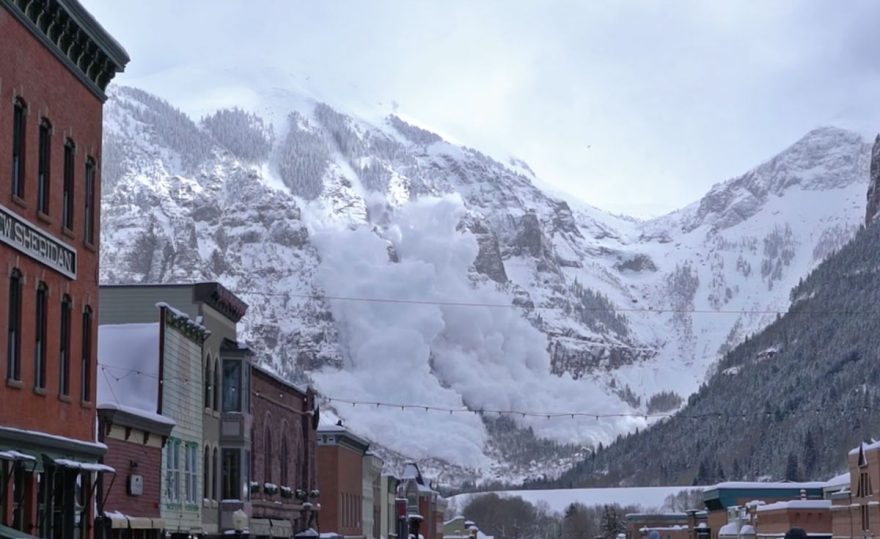 There were spectacular scenes as visitors and residents of Telluride got to witness a massive avalanche cascade down the mountainside.
In the video, it gets off to what appears to be a relatively slow start. It soon picks up momentum, though, and you can get a sense of the sheer power it is carrying.
Fear not, this was a planned avalanche, which explains the excitement of onlookers. The avalanche was triggered in an attempt to keep backcountry skiers safer, in what can be a particularly dangerous season.
Telluride saw around 95 inches of snowfall in the month of January. This video is a good reminder of just how dangerous it can get out there and why it is important to take precautions. It's all fun and games viewing from the sidelines, but you certainly wouldn't like to get caught up in that force of nature.