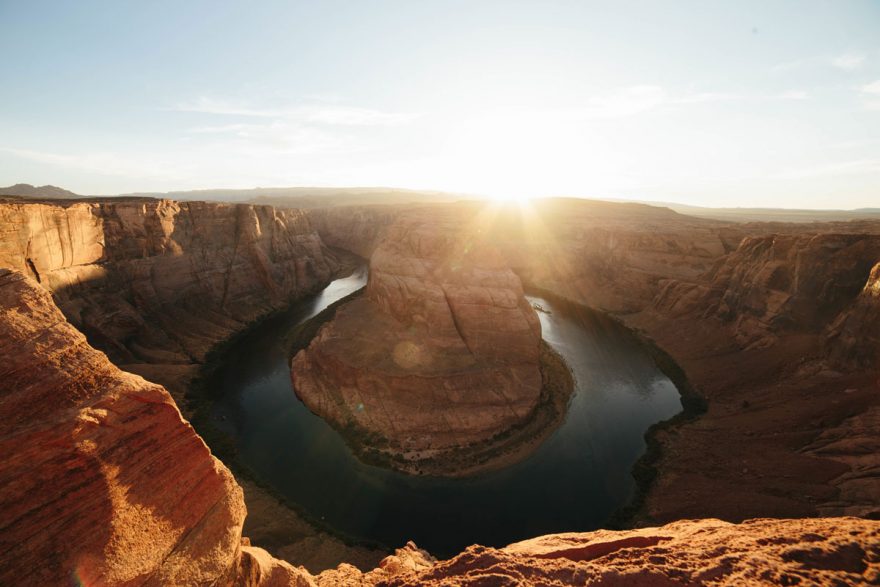 If you're resolution for this year is to get outdoors more and explore the country, then you'll want to save these dates for the diary. For everyone, there are 10 days in the year you can access to National Park sites for completely free.
With 413 Parks available, you're spoiled for choice. So, if you have a particular park in mind that you've been wanting to visit for a while but haven't got round to, then these are the dates to take advantage of:
January 16: Martin Luther King Jr. Day
February 20: Presidents' Day
April 15-16 and 22-23: Weekends of National Park Week
August 25: National Park Service Birthday
September 30: National Public Lands Day
November 11-12: Veterans Day Weekend
As well as looking after some stunning parks, the National Park Service also controls fabulous monuments and historic sites. Typically, you could expect to pay up to a $30 entrance fee, which isn't much given what you gain from visiting these spots. However, in an attempt to bring more people to the National Park and its services, on those days, entrance will be free.