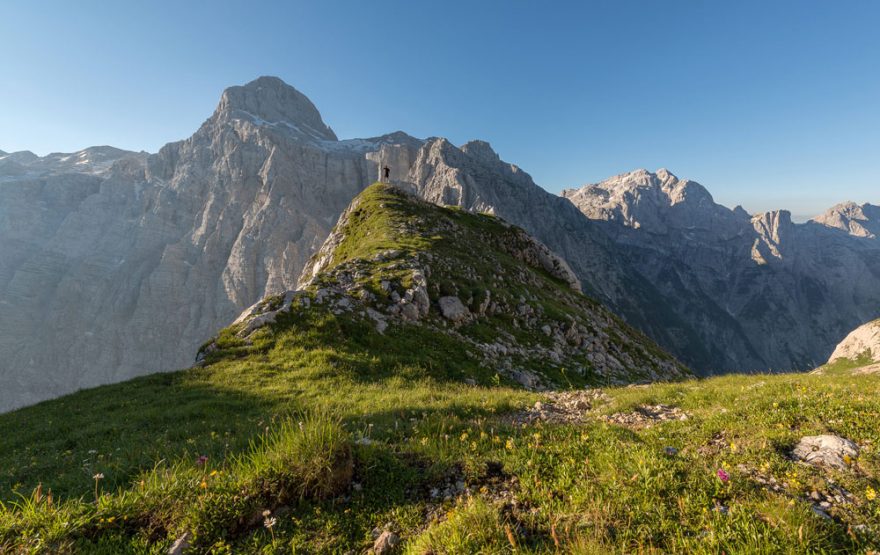 Many people go to Europe to visit the beautiful cities and learn about the history and culture of the area. However, Europe doesn't just offer beautiful sightseeing and scenery; it's also home to some of the best trails.
Whether you're after a fun hiking adventure, hut to hut routes or you're looking to go camping for a few days, this little continent has tons to offer. We've put together a list of some of the best trails that you can find in Europe.
Bangor Trail, Co Mayo, Ireland

The Bangor Trail is a 30 mile, challenging hike that takes you through Nephin Beg's unoccupied mountain terrain. Isolate yourself in the wild mountains and enjoy the silence of nature. This trail can sometimes be boggy, wet and the ground can be rough. Be prepared for a long day with lots of steep sections.
Triglav, Julian Alps, Slovenia

This trail is a two to three-day trek through the steep mountain paths of Triglav, Slovenia's highest mountain that stands at 9,396 feet tall. This hike may be rough and challenging, but it offers some magnificent views of Seven Lake Valley and the Julian Alps.
Amalfi, Italy
For breathtaking views over Amalfi, take this four-hour trail through nut tree gardens, field paths and make your way up some steep steps. There's plenty of scenery and views for you to take in as you travel upwards towards your final destination.
Brandon Bay, Co Kerry, Ireland

Enjoy an eight-mile stroll down the beautiful beach of Maharees and get a superb view of Brandon Mountain. This trail has a sandy but firm terrain and usually takes around three hours to complete.
Somme Walks, France

Immerse yourself in history by walking the front lines where the Battle of the Somme took place. This trail isn't too challenging as the ground is mostly flat throughout. Scenic fields surround it, and you can learn about the war memorials, battlefields, and cemeteries of the surrounding area.
Sicily, Italy
During the summer, the temperatures in Sicily can get pretty high. Let yourself cool off by making a visit to the lakes, meadows, and forests of Nebrodi National Park. This forest trail can take five to six hours to complete, but it's majestic surroundings are worth it.
GR20 Trail, Corsica

To put it simply, this rubble mountain trail is hard. If you're up for a challenging hike through forests, mountains, and gorges, then GR20 is for you. Although this walk is demanding, you're surrounded by some spectacular scenery that makes it worth the effort.
Porto Santo, Madeira

Delight in unbelievable views of the sea on this volcanic island trail. Face dusty and hot conditions mixed with steep peaks during this three-hour walk.
Tenerife, Canary Islands

This island can offer you a variety of different walks, but Masca Gorge has to be one if it's finest. Descend the challenging rubble path, which includes boulders and steps, and arrive at a spectacular beach. Here you can explore the flowers, pools, and gorge.
La Roche, Belgium
This trail is best carried out during the Autumn months. The weather is cool, and the wild, thick forest is full of colors. Walk along rarely disturbed paths and tracks during this moderate but beautiful trail.