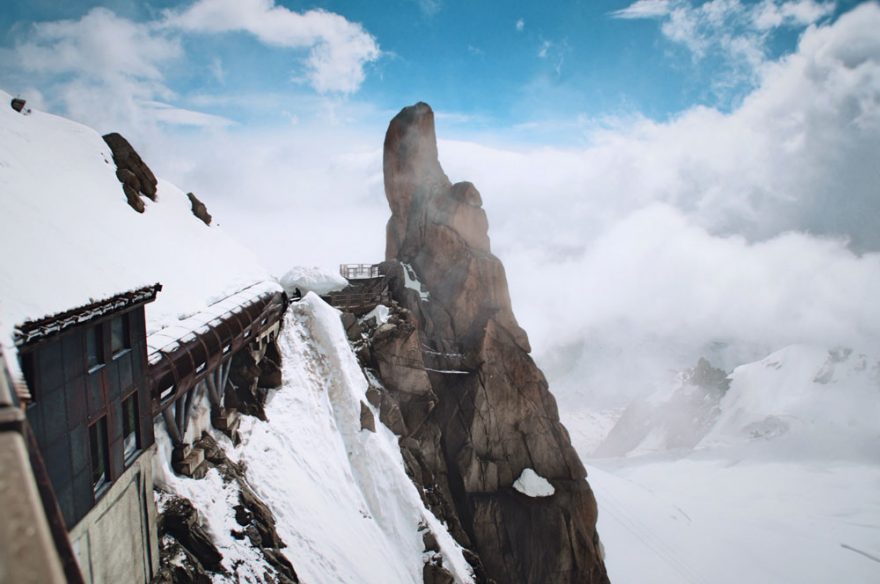 Across the world it is well known that Europe is home to some of the most beautiful ski resorts and runs. Whether it be the sport itself or the après-ski that you are interested in or whether you are a complete beginner or an advanced skier, there is a place for you.
It can be tempting to stay close to home, be it to avoid travel costs or for comfort reasons. However, broadening your horizons and venturing to new territory can make the world of difference to your ski season. Not only will you benefit from experiencing other cultures but there's something truly special about hitting slopes in foreign lands.
Moritz, Switzerland
Being the oldest ski resort in the world, it is certainly luxurious. Located 1,800m above sea level on the Southern side of the Albula Alps, St. Moritz holds some beautiful photography opportunities. If you're wanting a cheaper holiday, St. Moritz may not be for you. However, if you are willing to pay for the amazing runs and the beautiful scenery then it wont disappoint.
Based in a small village in the French Alps, Val d'Isere lies a mere 5km away from the border with Italy. It has become legendary for its variety of ski runs. It hosted the Winter Olympics in 1992 and regularly hosts the World Cup alpine events. If you're not an experienced skier and want to try some other activities, this is the place to go. Val d'Isere holds activities ranging from skiing to dogsledding to speed riding.
Alpe d'Huez
If you are someone who likes skiing but hates how cold it can get, Alpe d'hues may be for you. Alpe d'Huez (ranging from 1,250 to 3,330 metres) is often called "L'ile au Soleil" (Island of Sun) as it is known for its sunny climate and most of it's slopes face south. It has an average of 300 sunny days a year. With many bars and restaurants in Alpe d'huez 1860, it makes the perfect town for apres-ski.
La Plagne
La Plagne is located in the French Alps between 1250 and 3250 metres. Holding a variety of different winter and summer activities, it is the perfect place to visit year round. Depending on the time of year, you can take part in skiing, cycling and water sports. La Plagne is home to a huge 225 kilometres of ski runs for both beginner and advanced skiers. It is surrounded by little villages, so there are plenty of places to visit during your stay.
Zermatt
https://www.instagram.com/p/BNEbz6RhIRP/?taken-by=zermatt.matterhorn
At an elevation of 1600m Zermatt, Switzerland is known for its skiing, mountain climbing and hiking. Zermatt's pistes are linked with Italy, so there are plenty of places to explore. The town lies beneath the famous Matterhorn peak and is home to many hotels, boutiques and restaurants. With a variety of restaurants and bars to choose from Zermatt is the place to go if you want a lively apres-ski.