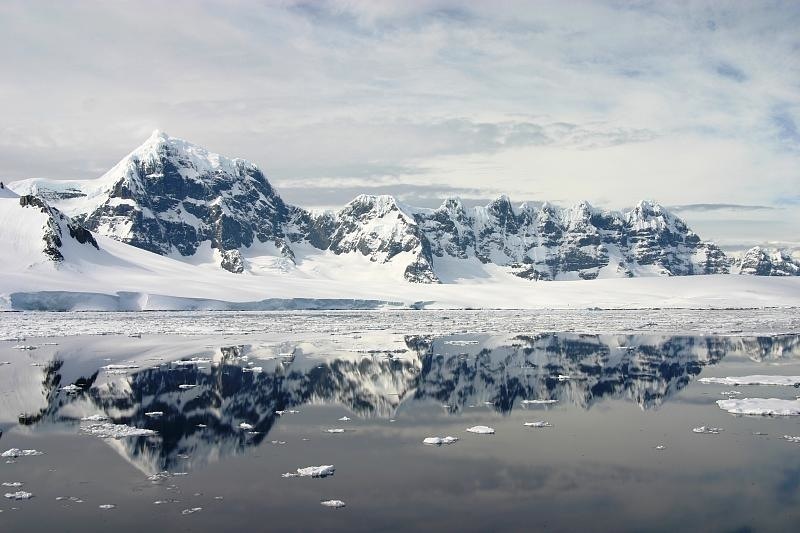 Taking down grizzlies in the wild not hardcore enough for you? Try this:
For you extremists out there I have a new vacation for you next November. If you think you have the icicles to take on cold weather, then how about venturing down to Antarctica during November. Oh, by the way, for us Northern Hemisphere dwellers, that is like May. Thought you would like to know before you started the process of telling about your bravery.
Anyway, there are guided tours that take you to Deception Island, located in Antarctica. It is the main tourist-visited area, and is only open to visitors from late November to March. Figured I would tell you before you got the idea to book a trip there in July to show how much of a man you are.
Week 1 of the trip entails arriving in Argentina, sailing to the Antarctica peninsula, cruising while you whale watch, observing penguins and other wildlife, and spending plenty of time hiking, ski touring, and trekking. At the end of the week you spend an entire day trying to reattach your jaw, no thanks to the amazing occurrences you have just recently encountered.
Week 2 involves more back country skiing that includes sightings of killer whales and leopard seals, ski touring, and mountain skiing. The trip ends with a sail back to Argentina on its 100 passenger 300 foot cruise ship packed with suites and full amenities, including an exercise room and licensed doctor. When you return home, not only do you get to return to reality and all that it offers, but you have the experiences to share and all that Antarctica had to offer (during Summer).
Don't freeze just yet. Temperatures at Deception Island that time of year range from a totally bearable 25-32 degrees F. Unless the island lives up to its name.