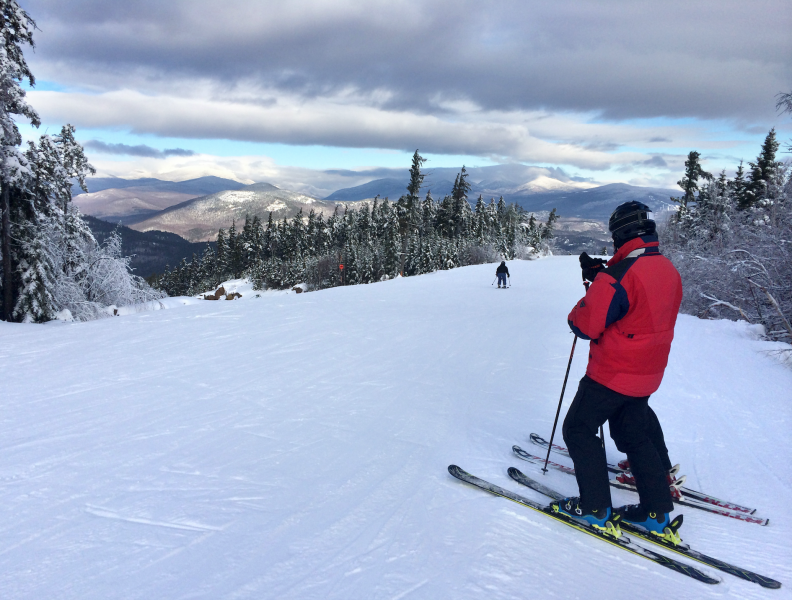 The winter is just beginning and soon it will be time to seek out the best mountains to enjoy fun-filled days riding the slopes. If you are planning on going skiing or snowboarding in the northeastern United States, then here is a list of some of the top mountains that you should visit this year.
Killington
Killington is the second highest summit in the state of Vermont. The mountain is affectionately referred to as the "Beast of the East." Killington has 21 lifts and 155 trails which cut through the 1509 acres that the ski resort contains. There are steep vertical drops, excellent terrain parks, and challenging mogul runs. If you've never been to Killington, then you should definitely check it out this winter, you will not be disappointed.
Jay Peak
Jay Peak is one of the absolute gnarliest ski mountains in New England. Also, located in Vermont, Jay Peak is just four miles south of the US/Canada border. Jay peak has 78 trails which cover roughly 385 acres. There are trails available for all skill levels. Perhaps the most challenging run on the mountain is the black diamond, "Face Chutes," which cuts right through the steepest part of the mountain's face. Only venture down this trail if you are an expert. Jay Peak also has a fantastic indoor water park that you can visit when after your skiing is done, or if you want to take a break during the day. This is another great way to have fun at the resort.
Stratton Mountain
Stratton Mountain is another one of Vermont's finest ski mountains. Stratton Mountain is home to 99 trails which cover 670 acres. The mountain is located in the beautiful Windham County, Vermont. It gets roughly 180 inches of snowfall per year and has some of the greatest runs on the east coast. If you are looking for a great place to head out to get your ski or snowboard fix this winter, then be sure to check out Stratton Mountain.
Image is courtesy of Shutterstock