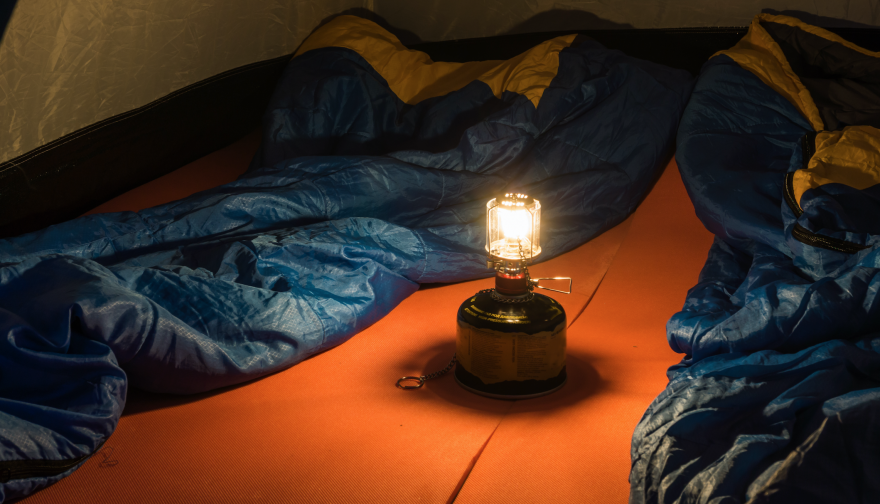 A restful night's sleep is key to a successful day of hiking, skiing, or exploring. However, many outdoor lovers miss out on this sleep because of an uncomfortable sleeping pad. This is especially true for side sleepers. Those who sleep on their side may wake up with sore hips and shoulders, making hiking and carrying a pack especially difficult.
So, we searched the web to find the best sleeping pads for side-sleepers. If you aren't ready to flip to your Back during your trips, look no further. We have you covered.
Therm-a-Rest NeoAir XLite Sleeping Pad:

This Therm-a-Rest product is well liked for its lightweight design, but it also offers optimal comfort. With 2.5 inches of thickness, this pad is available in three different sizes. The pad's fabric offers softness and heat for your treks while keeping your weight evenly distributed no matter your sleeping position. This makes it a popular option for side-sleepers
Exped SynMat UL 7 Air Pad:

Slightly thicker than the NeoAir, the Exped Synmat UL 7 provides comfort during all four seasons. Unlike some inflatable mattresses, this pad has an intake valve to prevent air from leaking out. This mattress also uses a baffled chamber system for better insulation. These features together create a supportive, warm, and comfortable sleeping experience.
Big Agnes Q-Core SLX:

This high-rated sleeping pad is available in a variety of sizes and is built to last. A three-season product, the Q-Core SLX has a built-in heat reflective technology. For side-sleepers, the quilted top created a soft, supportive sleeping surface. Big Agnes claims that this sleeping pad will be "as comfortable as your bed at home." So, feel free to toss and turn while enjoying the comfort the pad offers.
When you find a sleeping pad that works for you, every night can be more comfortable. Whether you are resting at base camp or pausing during a thru-hike, it's important to keep your body supported. With the right sleeping pad, your nights will be more restful and your days more lively.
Image is courtesy of Shutterstock