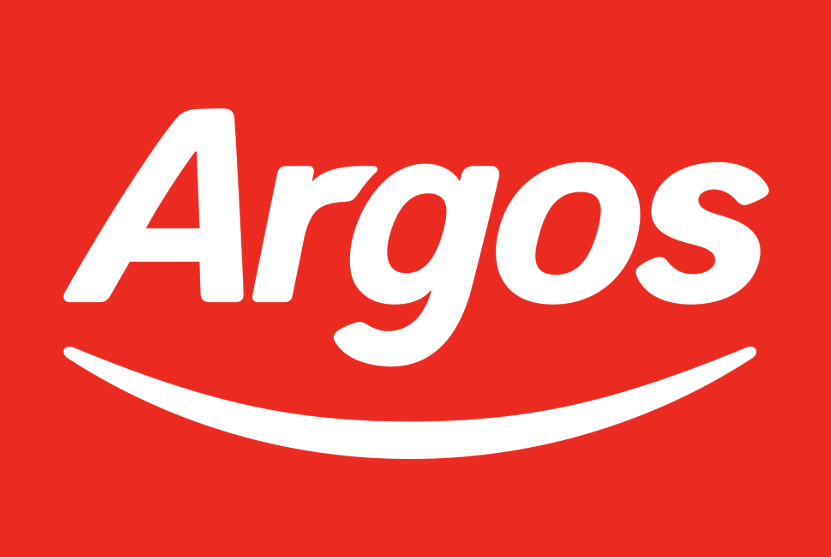 While traveling to new destinations and exploring the wild, electricity may be the last thing on your mind. However, your mobile devices are an important part of the modern adventure experience. From navigating new regions to taking photos, your phone serves various important functions. Argos Power banks provide the right technology so you can stay off the grid while keeping your device charged.
UK-based Argos has become an leading vendor of portable chargers and mobile accessories. Argos power banks are light and sleek, tucking into a bag with ease. Available in a variety of colors and sizes, these power banks are a reliable addition to your gear list.
Top-Rated Argos Power Banks
Energizer Max Portable Power Bank: This classic power bank is available in two different sizes. The 10,000mAh version has dual USB ports to charge multiple devices, while the 5,000mAh model has one. Both are compact chargers for easy carry and have a smooth black finish.
Juice Squash Mini Portable Power Bank: The Juice series are known for their bright colors and simple design. The mini power bank is perfect for the day traveler or hiker. With capacity for one device, this 2,800mAh charger can power most phones at least 1.5 times.
Energizer 10000mAH Integrated Cable Portable: This Energizer model redfines slim, with a sleek design that remains durable. Plug in two devices at once and watch the power bank's 2.4A charge your phone or tablet with speed. This model can support smart phones, tablet, and cameras, making it an ideal option for the technological adventurer.
Juice Power Station: If the above chargers just aren't cutting it for you, look no further. This 11,200mAh power bank is the best selling Juice product, according to Argos, and it is perfect for the avid backpacker. With one charge worth of power, this product can charge most smartphones about six times. The Juice Power Station is compatible with most electronic devices, but you will need to have your own cables.
Argos power banks are an excellent choice for anyone on the go, and can accomodate your day or overnight trips. With a reliable charging source from Argos, you can enjoy the security that comes with access to power while still enjoying the outdoors.