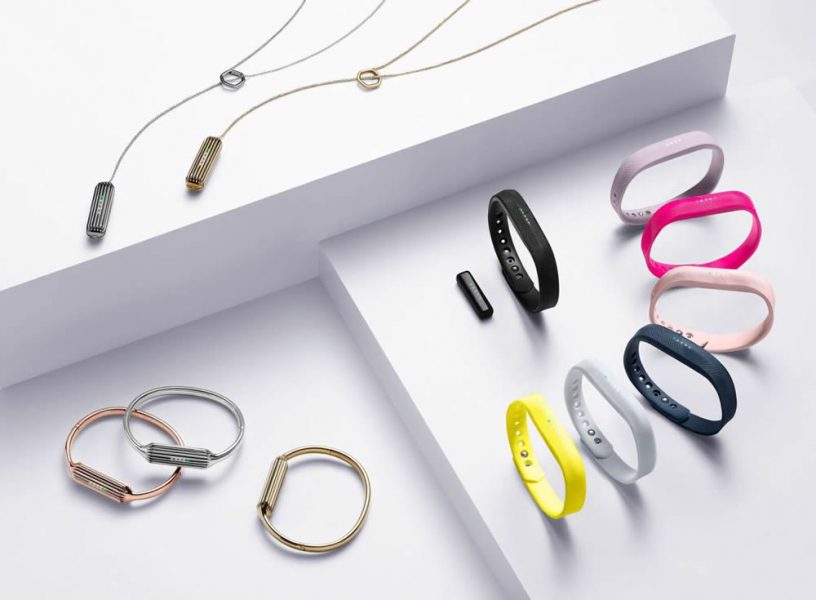 Are you an avid fitness fanatic or have you made getting into shape your new goal? Whatever your interest in exercise and fitness, the advancement in wearable technology and gadgets has made getting fit and monitoring your routines easier than it has ever been.
The fitness tracker is a great development for staying healthy and helps you to set yourself new challenges. A fitness tracker can provide information on how many steps you've taken, the calories you've burned, your heart rate and even your sleeping pattern, depending on the make and model.
With so many designs available on the market, how do you know which to choose, especially if you have a tight budget or are just starting out on your fitness journey and don't want to spend much. We've found three of the best value fitness trackers to help you become healthier and progress further.
Fitbit Flex 2
Created by one of the more well-known fitness technology brand, the Fitbit Flex 2 has a sleeker look and is more lightweight than previous models. It can measure your food intake against the amount of exercise you do and will automatically monitor your daily steps, sleep pattern and progress in activities such as: running, aerobics and cycling.
The Flex 2 model is also able to connect to your smartphone to alert you to incoming calls and texts.
You can also wear this tracker in the shower or underwater while swimming, as it is now water resistant.
Price: $69.99
Garmin Vivofit 3
The Garmin Vivofit 3 is also water resistant and has an improved screen that is smaller and easier to read. There is a split screen mode that allows you to view your home screen, clock or any other pages at the same time as displaying your current step count and fitness statistics.
One of the main added features is the reliable battery life, which lasts for up to a year, unlike the majority of other fitness trackers. You do not need to charge the Vivofit 3, as the battery is replaced manually once it has eventually run out. This means you will no longer encounter problems such as your tracker running out of battery halfway through your run.
The wristband is relatively plain but can be swapped for accessories that suit your style more if you wish to change it.
Price: $74.00
Withings Activité Steel
Unlike the others, the Withings Activite Steel is not just a fitness tracker, but is also a watch. This is particularly useful if you want to beat you best time for a run or need to fit in a short workout before getting ready in the morning.
The stainless steel case means that this model is more durable than others, as well as being water resistant.
Track your sleep patterns and exercise progress using the second dial of the watch, which will show you how much you need to achieve to reach your particular fitness goal.
The Activite Steel also has a battery life of approximately eight months, giving you plenty of time to set yourself a new challenge.
Price: $104.99