[starreviewmulti id="2" tpl="20" style="nethub"]
Trusted Review™ Scorecard
Average Score: 5.0 out of 5.0
Each product or service is rated on Quality, Reliability, Price/Value, and Referability. Each area has an individual score, and creates an overall Trusted Review™.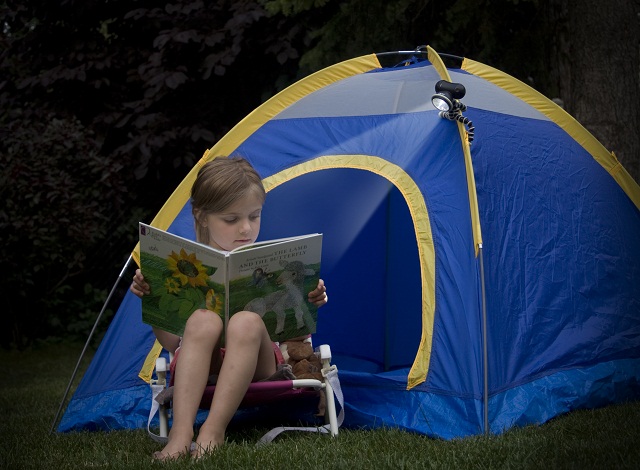 Field Use Conditions: Pacific Northwest, all hunting conditions and extended use in pick-up, camping, ground blinds and general maintenance.
San Francisco-based Joby took the tripod market by storm in 2006 with their flagship product, the GorillaPod. I could write a short book about how they have redefined the "tripod" for hunters, fisherman, backpackers, and outdoors enthusiasts. Simple, versatile, lightweight, and high-quality are a few words to summarize. Joby continues to innovate, delivering an expanding line of products for photography, mobile computing, and their innovative lighting solutions. Leading this segment is the versatile Joby GorillaTorch Original.
When it comes to product design, achieving simplicity is rarely simple. Industrial designers like me tend to be drawn naturally to uncluttered, purpose-built products. I believe this comes from a deep appreciation of elegance, art, functionality, and navigating the myriad of brutal manufacturing realities in order to achieve true simplicity in high volume manufacturing.
Powered by (3) AA batteries, the single CREE LED delivers an intense 65 lumens of bright white illumination. It weighs 185g (6.5oz, including batteries) and folds down to a compact size (2.6"x3.0"x7.9"), easily fitting into any hunting or day pack. I've found this light to be an invaluable partner in the field while breaking down big game after dark. Yes folks, you can quit drooling all over the end of that compact flashlight in your mouth. Simply wrap the legs of the Joby Gorilla Torch around a nearby overhanging limb, aim, and shoot! By adjusting the on/off/dimmer switch knob you can conserve battery life dramatically.