[starreviewmulti id="2" tpl="20" style="nethub"]
Trusted Review™ Scorecard
Average Score: 3.3 out of 5.0
Each product or service is rated on Quality, Reliability, Price/Value, and Referability. Each area has an individual score, and creates an overall Trusted Review™.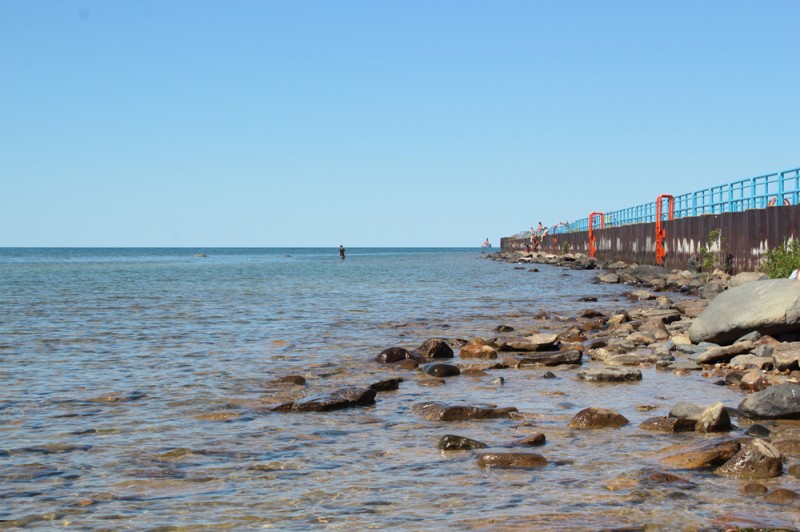 Fourth of July weekend is perhaps the most popular and crowded weekend of the year for camping. After calling numerous campgrounds from PureMichigan.org down the line, my boyfriend and I found North Park Campground in Harbor Beach, Michigan. Frankly, we only chose North Park because it was one of the last campgrounds to have a vacancy four days before our arrival.
We limited ourselves in campground options because we had criteria for our campground which included beach access somewhere in the northern thumb of Michigan at a reasonable price. North Park fulfilled those requirements albeit the lackluster scenery, but this was one of the only places open. We'll take it!