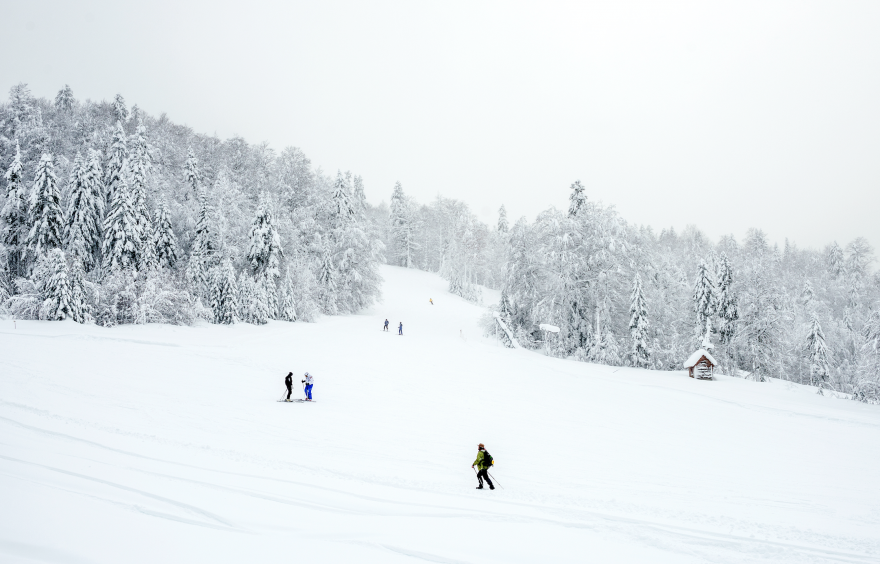 Winter sports athletes all over the northern hemisphere will be asking themselves this question as winter draws closer and closer. The reason is because the amount of snow that falls can determine the quality of the skiing, snowboarding, snowmobiling, etc. season. Long winters full of snow are a delight for winter sports athletes. However, short winters with little snowfall can mean a low quality winter sports season.
According to the Farmer's Almanac, the 2019/2019 winter is set to be very long, cold, and full of snow! So winter sports athletes should be celebrating. This could be one of the snowiest winters in years.
The Famer's Almanac is renowned for making accurate weather predictions. So, if the Farmer's Almanac says to expect a long, cold, winter full of snow, then there is an excellent chance that this will be the case. The Farmer's Almanac accurately predicted many of the storms last winter, as well as the humid conditions of this past summer.
So, if you are thinking about booking that trip to Aspen or Lake Tahoe over February vacation, to go skiing, don't worry, there should be plenty of snow. Nothing is better than skiing or snowboarding on fresh powder, and it looks like there will be plenty of powder to go around this winter.
The heavy snowfalls will also be highly beneficial for the mountains offering skiing and snowboarding around the northern hemisphere. There have been some concerns in the past decade about global warming threatening the ski industry. However, it doesn't look like there will be many problems this winter.
So strap yourself in, and make sure that you have all of your gear ready because this winter is going to be a very good one for snow. In fact, it could be the best one for several years. So take advantage of it!
Image is courtesy of Shutterstock