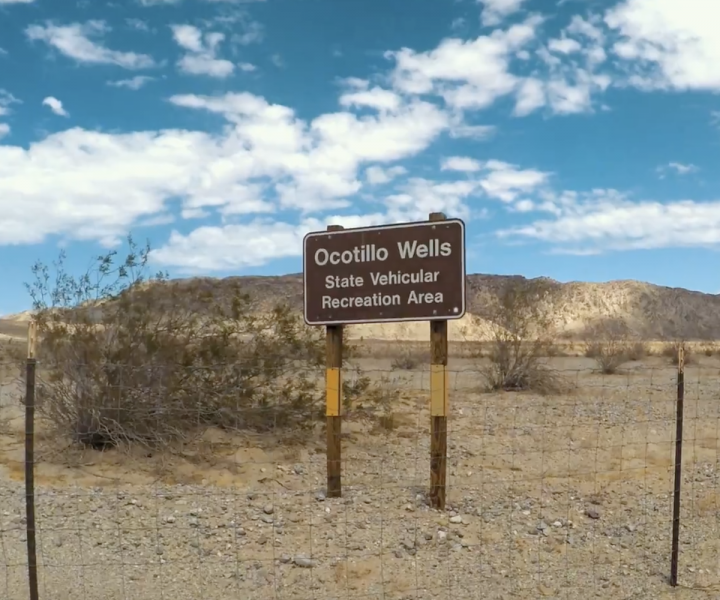 Are you an off-road newbie looking for the perfect trail to get you going? We look at some of the best off-roading areas in California for beginners where you can practice your four-wheel drive techniques while getting a chance to see some of the state's extraordinary natural landscape.
Ocotillo Wells
With over 80,000 acres of desert for off-road exploration, Ocotillo Wells offers various types of terrain, from narrow canyons to dirt roads and trails, rocky slopes, sandy washes, and more. There are many easy trails to explore, making this a great spot for beginners to try out.  
Johnson Valley
Johnson Valley may be home to the world-famous King of the Hammers competition, considered the toughest one-day off-road race out there, but that doesn't mean this area should only be explored by the most experienced off-road drivers. While there are plenty of extreme trails on offer that require heavily modified vehicles, there are also easier trails that drivers of all skill levels can enjoy.  
Dove Springs
Also referred to as Jawbone because of the store located there, Dove Springs is a small open riding area that is mostly novice-friendly. It's your typical high desert terrain with sandy washes, rolling hills, and there's also a bowl area that's pretty popular with riders. 
For more information on OHV opportunities available in the area, check out the Off-Highway Vehicle Adventure guide put together by the California Department of Parks and Recreation.  
If you're thinking of visiting any of the above trails, or anywhere else for that matter, then be sure to look up the current status of the trail before heading off. Road closures do happen, so it's worth checking, so you're not left disappointed.   
Remember, driving off-road doesn't have to be scary and it doesn't have to lead to vehicle damage. If you hit a technical section that you're not ready for, you can always turn around. Choose your trails wisely, take your time, and use your common sense. But most importantly, have fun!