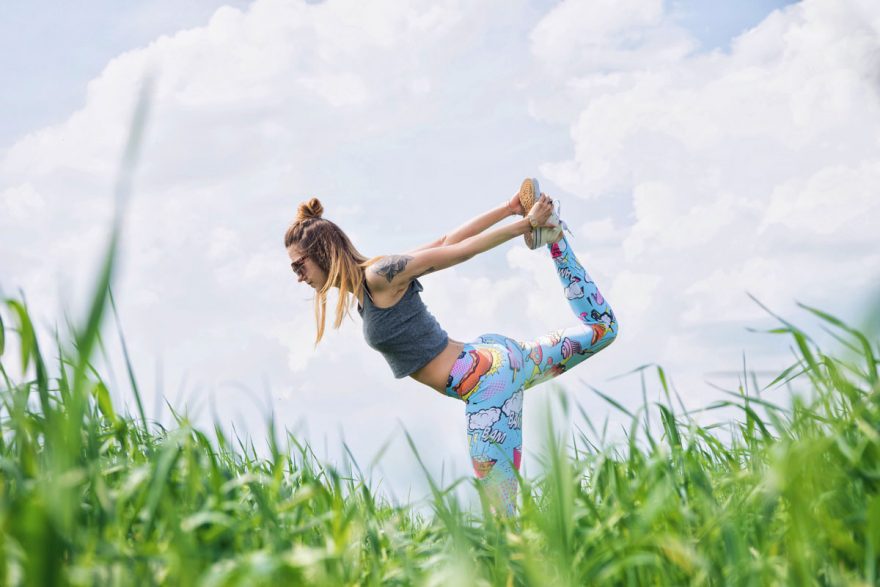 The newest and latest outdoor craze isn't normally started in university halls. Exercise trends tend to crop up in places such as the workshop of a bike enthusiast in Marin County (the birth of the first mountain bike) or in a car's trunk in Yosemite Valley (the place where Yvon Chouinard started selling his homemade climbing gear, which would end up revolutionizing the sport). Nevertheless, the newest outdoor trend got its start in academic papers and peer-review studies filled with graphs and data. It's been named "Green Exercise".
Get Fit And Happy Outside
For the longest time, experts have been recommending hitting the gym not only for general health, but also to cross-train for surfing, skiing or biking, so we could offset muscle imbalances. However, academics are now telling us that an inside gym isn't nearly as effective as nature's gym – the outdoors.
Oxford and Yale physiologists gathered a group of subjects and made them work out at the gym. They then had the subjects do the same workout, but after moving the gym equipment to the outdoors. They researched the mitochondrial delay indicators, which is the cellular process which is responsible for our aging, and discovered that decay was fought better in the outdoor workouts.
A similar study was conducted in Stanford, where researchers studied two groups of people walking briskly. One group walked through downtown Palo Alto, and the other through a natural area. The latter group showed more signs of relaxation and creativity, while the other group's brain activity was linked to depression and stress.
Outdoor Exercise
As outdoor exercise's benefits become more mainstream, we'll most likely start to see changes in some outdoor sports. Here's hoping that more areas open up where traditional workouts can be done amongst nature and the fresh air and more portable workout gear are invented.