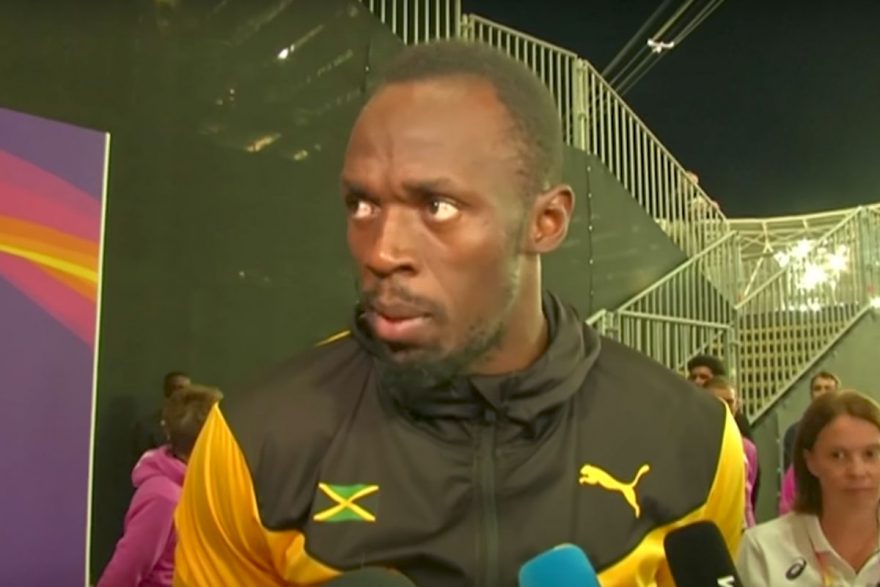 Usain Bolt's retirement party plans were thwarted by Justin Gatlin, who won the gold medal at the World Athletics Championships in London.
Gatlin, a 35-year old American has been banned twice early in his career for doping offenses and stunned the crowd by taking first place. He took the gold in 9.92 seconds, followed close behind by Christian Coleman, another American. Bolt ended up with the bronze, finishing just 0.03 seconds behind Gatlin. As soon as the results came up on the scoreboard, a stunned crowd booed Gatlin's win.
It's Gatlin's first win since 2005, with a career full of ups and downs. His first stumbling block came in 2006, where he received a four-year doping ban. He claims the drugs came from a massage therapist unknowingly rubbing testosterone cream on his legs. No one expected Gatlin to win, as all the crowd thought that Bolt's biggest competition would come from Coleman, a former American football player who went on to track and field.
Through the crowd's displeasure, Bolt remained a consummate professional, immediately hugging Gatlin after his win and congratulating him on his performance. He also praised the crowd, stating "London, I really appreciate the support you gave me. I'm just sorry I couldn't deliver as I wanted. It is one of those things." He went on to perform a lap of honor and pose for selfies, seemingly unaffected by the unexpected loss.
He later told the press "If you don't show up for the night he will beat you and for me, I didn't show up tonight."
Bolt, who will turn 31 later this month stood by his earlier statements, reiterating that he had made the right decision to continue with his track career after winning three gold medals at the Rio Olympics. After his wins, he was troubled by back problems and faced the death of his close friend Germaine Mason, an Olympic high jump silver medalist in a road accident.
Bolt claims to have no regrets. He said "I have no regrets," Bolt said. "I came out and did my best; win, lose or draw. I did it for the fans, they wanted me to do one more season. No one is going to be happy to not win. But it doesn't change anything in my career."