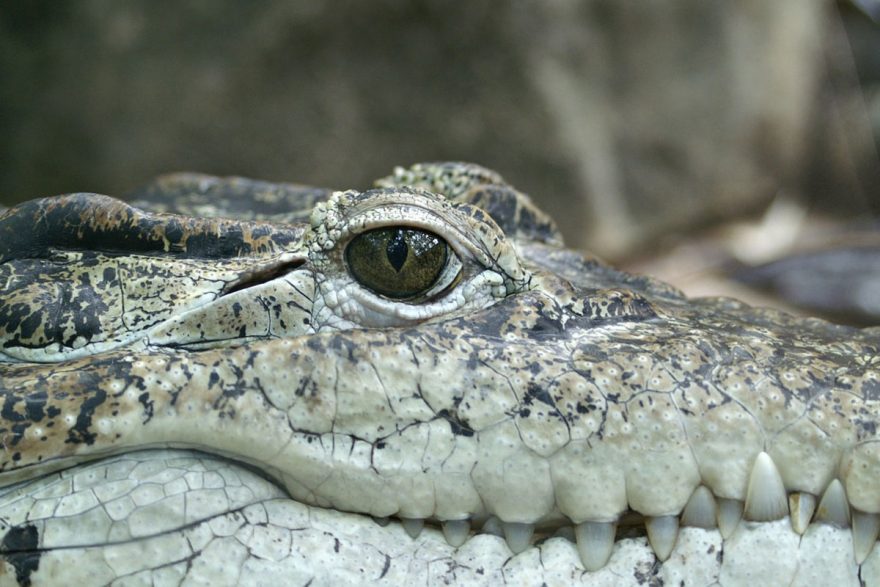 On Friday of last week, 51-year-old Scott Lahodik was attacked by an alligator when he was doing his job; collecting golf balls from a pond at Rotonda Golf & Country Club in Florida.
Lahodik suffered injuries as the alligator clamped down on his arm. Fortunately, he managed to break free from the alligator's hold and was subsequently flown to the hospital.
General manager, David Kelly, recalled to FOX 13 "He drove up in his utility cart. He was out of it so we didn't get a chance to talk to him much, but he did make it up here. He's a big guy; he's not a small guy. I was able to see the wound, so he did have a good hold of him. There's quite a bit of flesh wounds."
Lahodik had been hired as a contractor to dive and remove golf balls from all of the ponds at the country club and had been doing the job at multiple courses for 30 years.
Florida Fish and Wildlife, Lt. Michael Frantz, explained to FOX 13 "This is a pretty active season right now. Whenever it gets hot like this, the alligators get more active. I wouldn't say it's rare, but it doesn't happen a lot either. Once a year probably we have an incident in this area."