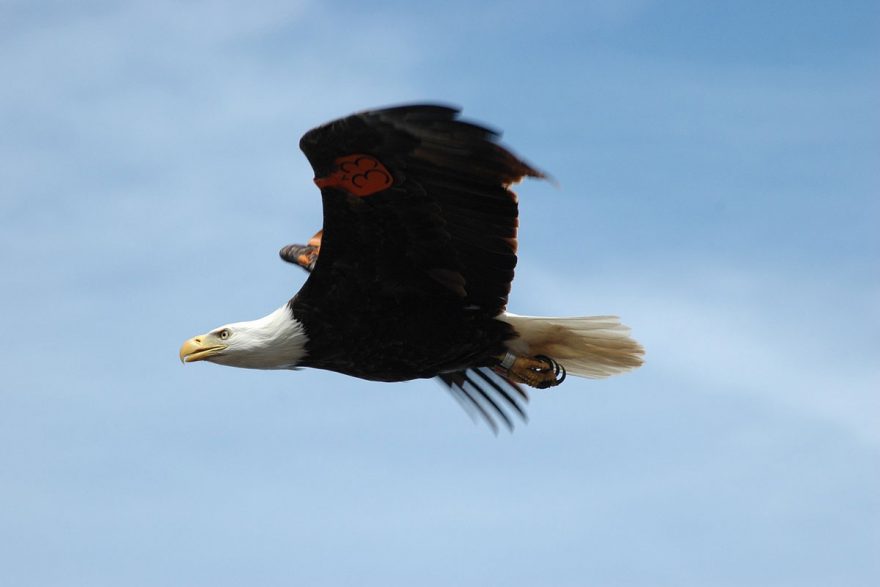 Sixty-two-year-old Allen H. Thacker from Smithfield has pled guilty to one count of violating the Bald and Golden Eagle Protection Act, a misdemeanor. Subsequently, Thacker could face up to one year in jail and a $100,000 fine at his sentence hearing which is due to be on October 23rd.
Court documents reveal that shot the bald eagle because he was annoyed that it had been hunting fish from his property. Firstly, Thacker attempted to scare the bird away with a warning shot and then when that didn't work, he shot the bird.
A necropsy on the bald eagle has confirmed that his shot only wounded the bird and that the force of Thacker running it over with his vehicle killed it. Investigators were made aware of the case after a witness came forward saying they saw Thacker running the bird over.
Thacker told the U.S. Fish and Wildlife Service that he had spent a lot of time taking care of his property for him and his family, which is presumably why he was so upset with the bald eagle.