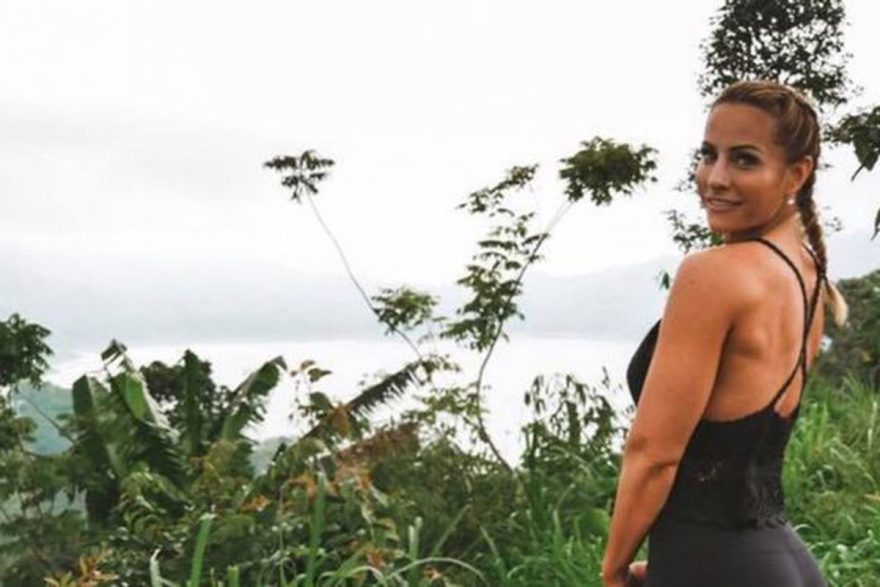 The popular French fitness and lifestyle blogger, Rebecca Burger, died tragically on Saturday due to an exploding whipped cream dispenser.
Following her death, a message was posted on Rebecca's Instagram account warning of the dangers of the canister and stated the "cartridge/siphon for whipped cream… exploded and struck Rebecca's chest, killing her."
"Here's an example of the cartridge/siphon for whipped cream that exploded and struck Rebecca's chest, killing her. Take note: the cartridge that caused her death was sealed. Do not use this type of device in your home! Tens of thousands of these appliances are still in circulation."
The dispensers are designed to fire gas into a capsule in order to keep it pressurized. However, according to the BBC report on Rebecca's death, a French consumer group has been warning for years on the dangers of these canisters. It was reported that there have been multiple serious injuries as a result of exploding canisters, causing broken teeth, fractures, and, in Rebecca's case, death.
20 Minutes, a French news source, reported that Rebecca suffered a cardiac arrest at her home on Saturday and died in hospital the following day.
Ard'time is now displaying a notice on its website which warns people against using the devices and has recalled the devices, which is what Burger is thought to have used.