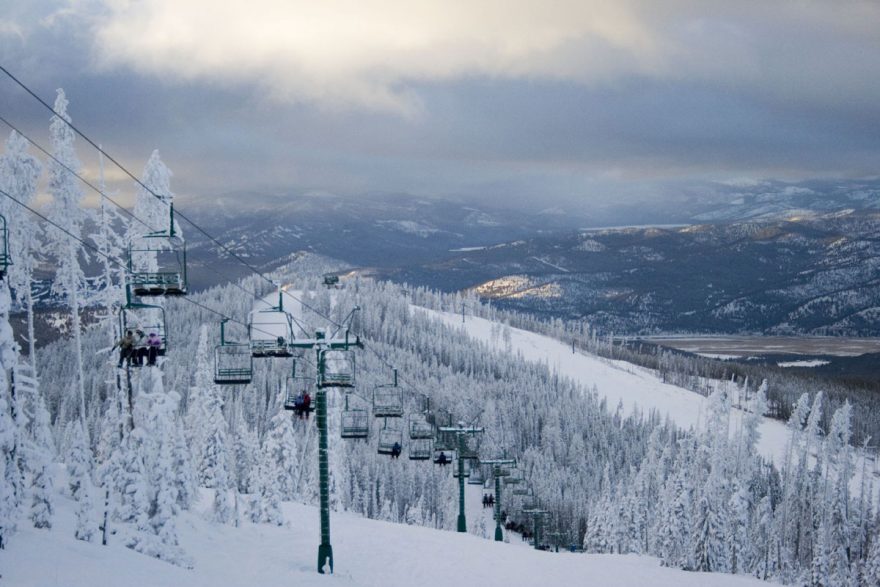 On the market is Blacktail Mountain Ski area, Montana, at an asking price of $3.5m. Talks of an exit plan from the owners have been circling since the summer of 2016 but there has yet to be a deal made.
Co-founder and the ski area general manager, Steve Spencer, mentioned that the sale of the ski area also comes along with lodges, lifts, equipment, and a 'special use permit' from Flathead National Forrest, the owners of the land.
Having been in operation for 19 years and all beyond the age of retirement, it only seemed sensible that there was a move towards exiting. Blacktail was founded in the mid-90s and the mountain was opened in 1998. Ever since, it has been a popular ski destination and more importantly for a potential buyer, profitable.
"I hope whoever buys it will take it to the next level," Spencer stated. According to him, there have been a number of inquiries but none have been followed through as of yet.
The ski area is perfect for beginners through to experts with 26 runs (15% beginner, 70% intermediate, and 15% expert).