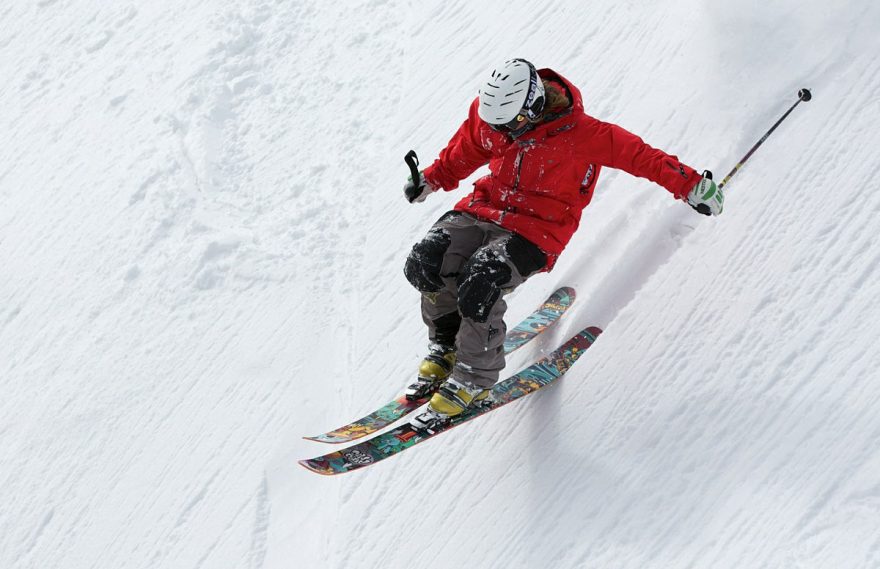 Are you one of the ones who dreads the thought of the ski season coming to a close? If so, you should consider relocating to California this year.
Squaw Valley (Lake Tahoe) announced that it plans to stay open indefinitely on Saturdays only for special pass holders. As temperatures are rising and snow is melting everywhere, this new will come as a pleasant surprise to those who wish the ski season could never end.
California has seen its wettest year on record, which has meant that the mountains have seen incredible amounts of snowfall. This is a well-needed break for many areas of the Golden State, given the terrible drought which seems to have lingered beyond what people would have liked.
In previous years with good amounts of snowfall, Squaw Valley has never been open after July 4th meaning this year will be a first. The resort aims to enhance natural conditions by moving snow with special machines.
Things are certainly looking up for many of the ski regions of California after years of poor business. It looks like they're finally making up for it now and making the most of it, too, by stretching out the season for as long as possible.