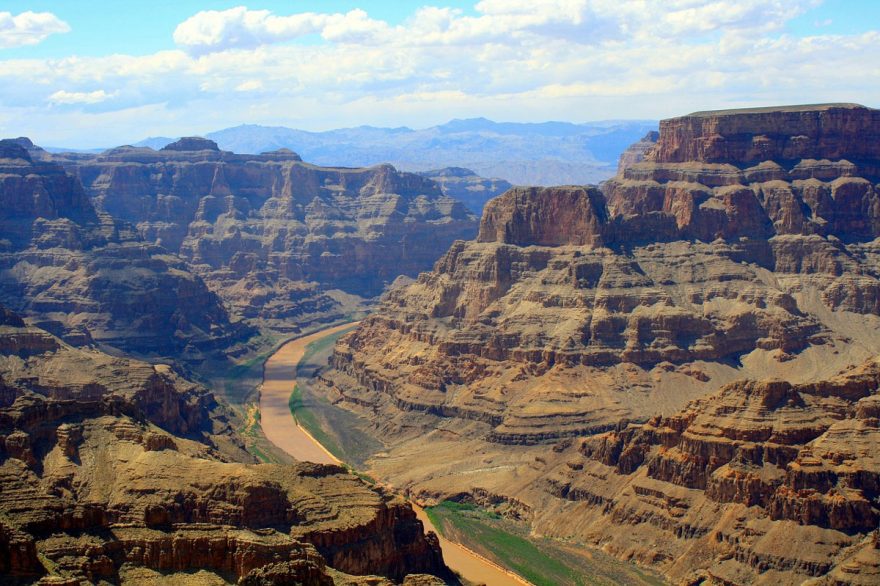 The body of Jackson Standefer, grandson of Merrell footwear founder Randy Merrell, has been found in the Grand Canyon.
Yesterday, medical examiners from the Coconino County, Arizona, confirmed that the body found on Friday was indeed that of Jackson Standefer. Standefer, 14, went missing in the Grand Canyon last month after being swept away while losing footing crossing a river. LouAnn Merrel, the wife of Randy Merrell, was with her grandson at the time he was swept away.
According to officials, the body was found by a commercial river trip, even after days were spent searching both on the ground and by air. After no sign was found, the searches were scaled down.
Jackson's grandmother, LouAnn, has yet to be found. Last week, there were celebrations of life held for the pair.