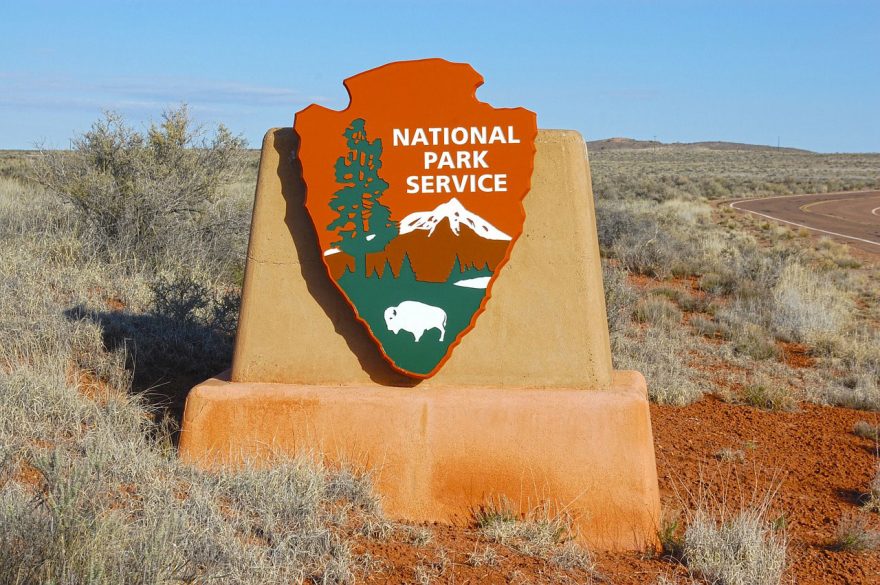 All this week it is officially National Park Week, meaning there has never been a better time to go and explore!
Starting on April 15th, running through to April 23rd, everyone will be able to benefit from some excellent events taking place throughout our National Parks. Additionally, this weekend (22nd and 23rd) there will be completely free access to all parks for everyone.
This week is all about celebrating our national heritage, adventuring to and exploring new places, and learning a lot more about what our country has to offer. At the weekend, National Park Week began by offer children the opportunity to earn Junior Ranger badges, which are unique to each park. Other events include exhibitions, tours, talks, games nights, and even a triathlon, to name a few A list of all the events can be found on the National Park website. If you make it out throughout this week to a National Park, you are encouraged to share your experience online and use the hashtag #FindYourPark.
Visits to National Parks have been on the rise throughout the years and there's no doubt that social media and campaigns such as this have contributed greatly. The National Park Service reported that in 2016, there were 331 million visits, which is the third consecutive record-breaking year.
National Parks are seen as a treasure and you have a lot to learn about American history, wildlife, and landscape by paying a visit to one near you. In addition to bringing you value, by visiting a National Park, you're helping the local economy and protecting our heritage.