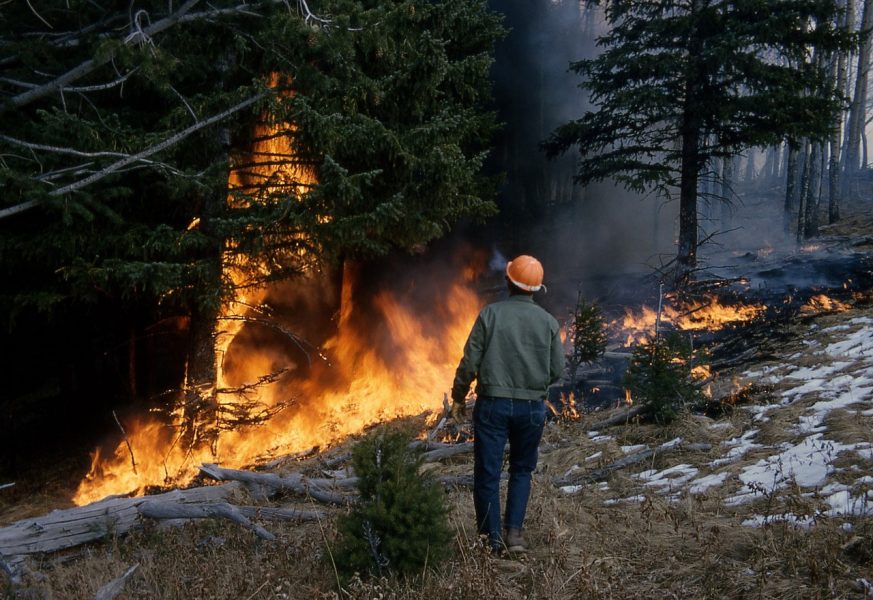 It's time we start pointing fingers… at the human race.
According to a new study, humans are responsible for 84% of all wildfires in the US and are responsible for nearly half of all the area burned over the past two decades. Not only do wildfires account for greater damage to the environment, but they also cost us billions each year. Additionally, climate change is making it easier and easier for wildfires to get started, which is fuelling the growing problem.
The two-decade-long study looked at around 1.5 million government records of wildfires between 1992 and 2012. The human-caused fire season was compared to the lightning-caused fire season during this time and it was found that we added an average of 40,000 wildfires each year.
What Can We Do?
During the 1992-2012 study, we have discovered that most of the wildfires which needed agency compression were caused by debris from human fires. This is why it is crucially important that we are constantly careful about any fires we start, whether that's for camping or other reasons.
Primarily, human-made fires were most prominent in South-eastern US and areas of California. In these two decades, 29% of the human-caused wildfires were started by burning trash and 21% from arson. Just last year we witnessed a Californian wildfire which lasted three months and cost $200 million in firefighting costs.
Climate Change and Fires
The study has shown that climate change has lengthened the wildfire season and more frequent, hot weather spikes both natural and human-made fires. So, with climate change becoming a growing problem, it is likely that we will continue to see and an upward trend in the number of wildfires each year unless we take serious action.