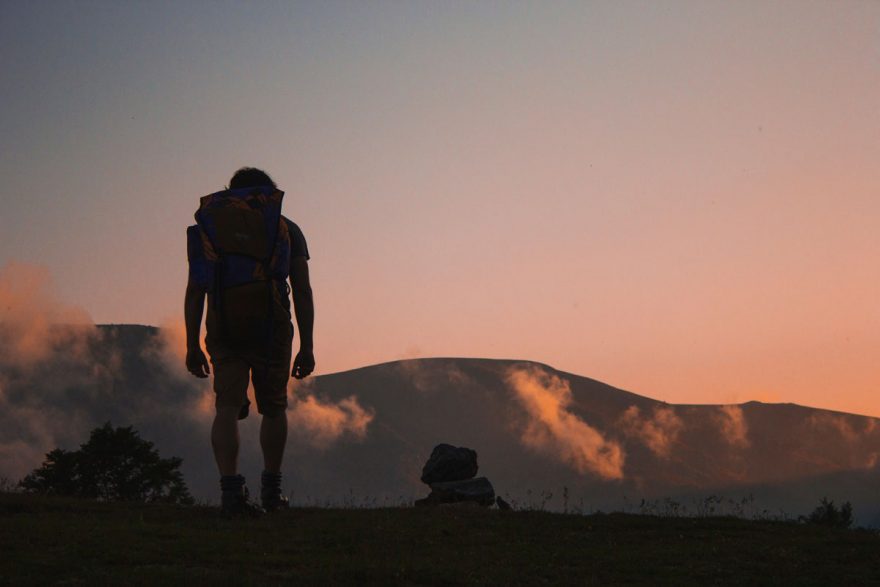 In a deal that closed on February 13th, the outdoor retail giant, Moosejaw, has been acquired by Walmart for $51M, helping to compete against the likes of Amazon.
It is believed that one of the main driving motives behind the buyout is for Walmart to take on Amazon's dominance in the online market.
Moosejaw already has an impressive presence online, and additionally, operates out of 10 physical brick-and-mortar stores. Moosejaw will still work under its own name but will allow Walmart to gain vital experience with online sales in the outdoor and apparel market.
Founded in 1992, Moosejaw now represents over 400 brands, some of which include the like of Patagonia, The North Face, and Marmot. Walmart believes that by working alongside Moosejaw's well-established relationships and strong portfolio, it will be able to enhance the customer experience, both online and in-store.
For Moosejaw, some of its current suppliers will have the option to into Walmart's other online e-commerce sites, like Jet.com which will provide valuable exposure and offer a potential for growth.
It may take a few years before Walmart catches up with the sheer size of Amazon. Last year, Walmart was sitting at $13.4B in online sales, compared to Amazon's $94.7B.
This isn't the first major acquisition for them, having bought ShoeBuy in an attempt to compete with Amazon's Zappos. In the months and years to come, we hope and can expect that we'll continue to see the same Moosejaw that we've grown to love for the past 25 years.