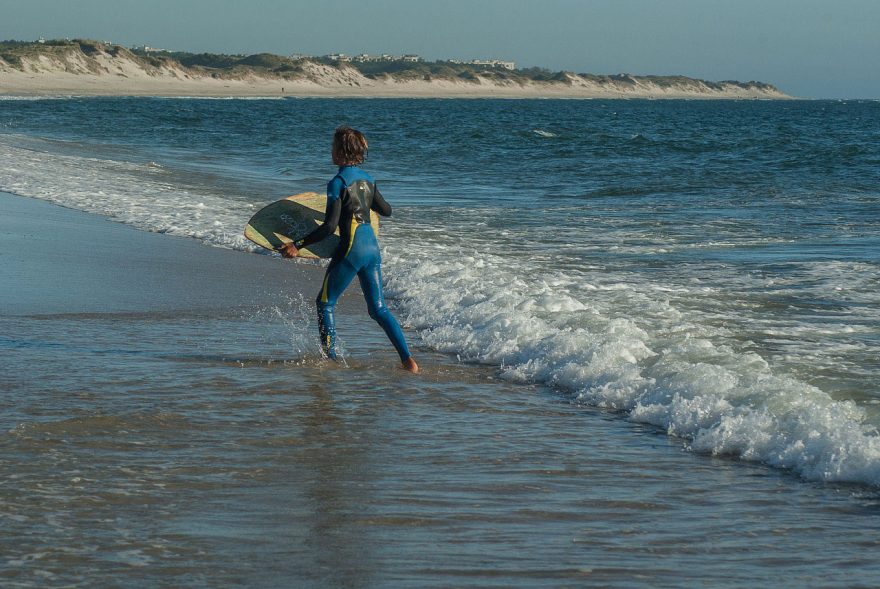 Skim USA is an organization focussed on promoting the sport of skimboarding, particularly for the youth. The organization works closely with a team of volunteers, as well as surf shops, in order to provide competitions throughout the US.
They also offer a scholarship program in which there are $1000 scholarships awarded to two fortunate Skim USA athletes who will be attending college.
The 2017 Skim USA tour schedule has been released and goes as follows:
Shore LB Throwdown, Stuart Beach, Florida, March 11 – 17
Skimmunity Showdown, Virginia Beach, Virginia, June 3-4
Sea Bright Skim Bash, Sea Bright, New Jersey, June 24-25
Outer Banks Skim Jam, Nags Head, North Carolina, July 15-16
Zap Pro/Am World Championships of Skimboarding, Dewey Beach, Delaware | August 11-13
Skimboarding has been growing in popularity over the years, with thanks to organizations such as Skim USA. As with many new sports, there have been improvements in gear and equipment, as well as technique. Rather than simply trying to 'skim' a long distance along a wave, skimboarding is now performed in a similar style to skateboarding.
Athletes sprints towards an incoming wave, and ride it back in while performing a variety of tricks. Competition categories are split into age groups and are judged by a panel on a scale of 1-10, based on the difficulty of the tricks performed.
Take a look at the 2016 Zap Amateur World Championships below: