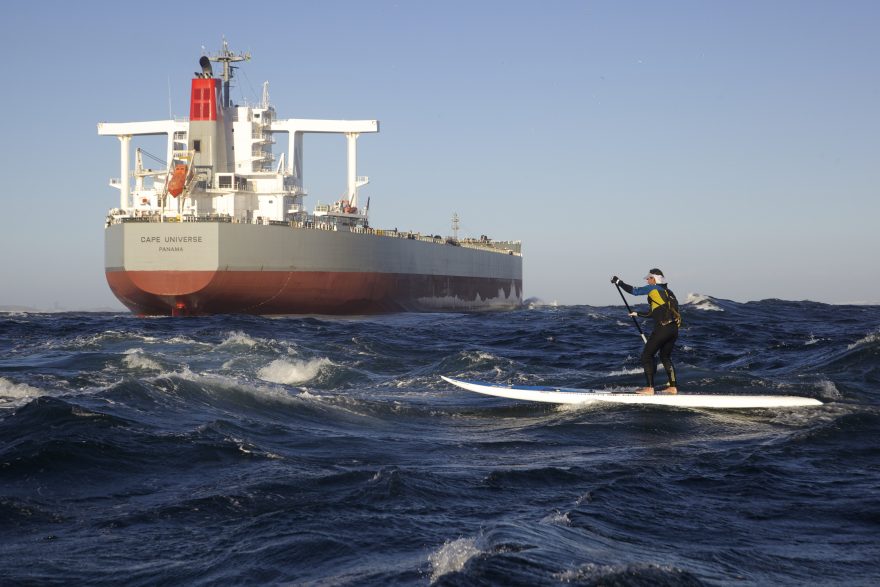 Chris Bertish, a champion surfer from South Africa, has ambitions to be the first person to cross the Atlantic Ocean via a stand-up paddleboard.
Coined 'The SUP Crossing', Bertish will aim to perform the trans-atlantic effort at the end of 2016 and estimates that paddle the equivalent of a marathon every day, for 120 days until the journey is complete. Beginning the expedition in Morocco, Chris will head to the Canary Islands, then to the Caribbean and finally meeting family and friends in Florida to round it off.
As soothing as SUP can be, this will be no easy feat. Chris will face tough currents and fierce weather on his journey, not to mention extreme exhaustion. Not one to under plan though, Chris has been preparing for this for around the last 5 years and has a strong support team around him.
You can track Chris' progress when he sets off, here.