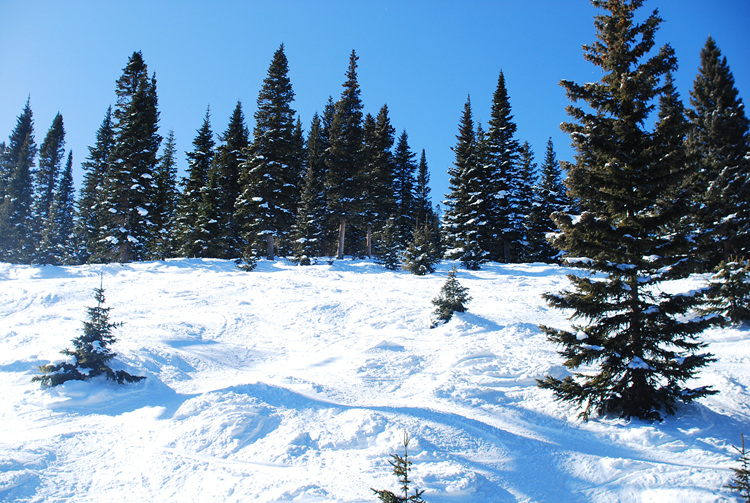 Wolf Creek Ski Area in Pagosa Springs, Colorado has been fined $14,000 by the Occupational Safety and Health Administration over the death of ski patroller Colin Sutton during an avalanche last March. Sutton was researching snow safety conditions beyond the area's boundaries when the avalanche occurred.
While he was discovered immediately following the avalanche, he later died of his injuries. The fine from OSHA is tied to a lack of "effective and continuous" communication between patrollers and patrol headquarters while conducting research beyond boundaries, according to The Denver Post. The report went on to state that OSHA administrators said operators "failed to adequately mitigate avalanche danger" before Sutton ventured out to complete field research.
This isn't the first time Wolf Creek has been fined in the death of one of its employees—in 2011, OSHA fined the ski area $17,000 after Ski Patrol Director Scott Kay was killed in an avalanche while conducting research in November 2010. Specifically cited in both deaths was a lack of training protocols.
Davey Pitcher, owner of Wolf Creek, is facing charges that connect to Sutton's death. He has five misdemeanor charges filed against him by the U.S. Forest Service in U.S. District Court. Three of the charges relate to Pitcher not being permitted to carry out avalanche research beyond the boundaries of the ski area. The other two charges relate to unauthorized use of explosives, neither of which were directly related to Sutton's death. Pitcher pleaded not guilty in court, with a trial date set for December 17. Each charge could come with a $5,000 fine and up to six months in jail.
Image courtesy of DongyoungKim/Wikimedia Commons