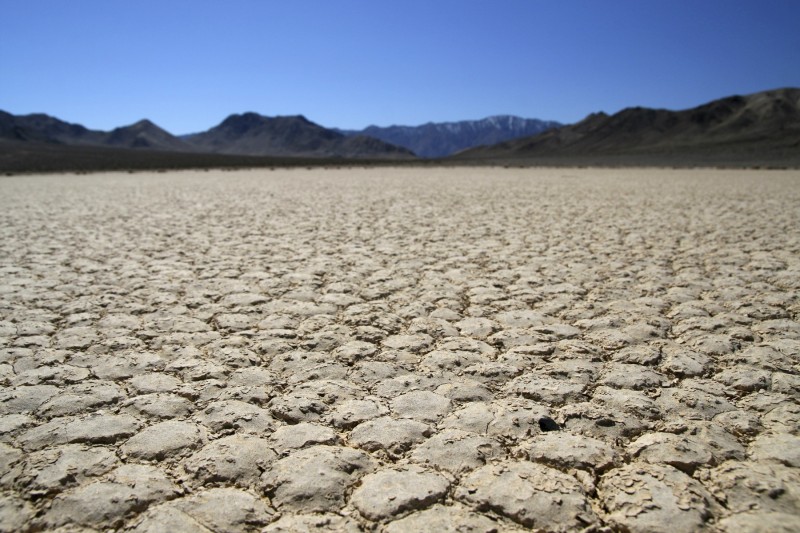 Last weekend, the body of British actor David Legeno was found by two hikers in Death Valley. Legeno, who is best known for his role as Fenrir Greyback in the iconic Harry Potter films, had been hiking alone when the heat, which has been known to surpass 100 degrees in that region, apparently overwhelmed him. He was 50 years old.
"It appears that Legeno died of heat related issues, but the Inyo County Coroner will determine the final cause of death," police told TMZ. "There are no signs of foul play."
The former wrestler and martial arts expert began his career in acting after a brief stint as a cage fighter. His first major in the 2000 cult favorite, Snatch, had him rubbing elbows with industry veterans like Brad Pitt. Other notable appearances included a League of Shadows warrior in Batman Begins and Broch in the 2012 blockbuster Snow White and the Huntsman. He had recently wrapped production of The Last Knights with Morgan Freeman.
Legeno is survived by his daughter Wendy, according to the Daily Mail.
In the the video below, the actor talks about portraying Greyback, and his love of acting:
Featured image copyright acekingmedia/ iStock