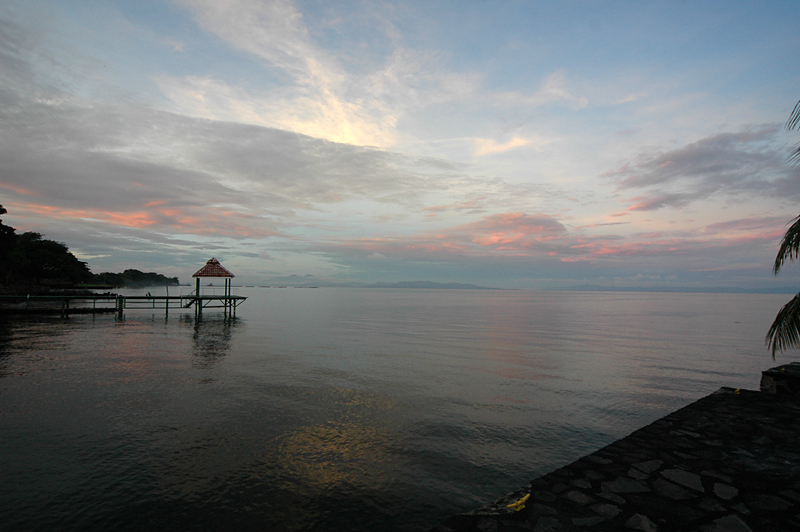 This week, the Nicaraguan government along with Hong Kong-based HKND Group announced the route for a canal that would connect the Atlantic Ocean and Pacific Ocean. The $40 billion project will have a 173-mile route from Punta Gorda in the Caribbean, through Lake Nicaragua, and to the mouth of the Brito River in the Pacific.
The project is supported by Nicaragua's president, Daniel Ortega, who said he hopes the canal build will help to relieve poverty and therefore improve the economy as a whole. However, not everyone within the country is in favor of the canal. Some environmentalists are concerned about the impact it will have on Lake Nicaragua, which is currently an imperative fresh water source.
Other critics have noted the 10 years it took to build the Panama Canal, which is less than one third the length of the planned canal. But officials have responded that building techniques have grown greatly since the Panama Canal was completed in 1914, and also stated that the Nicaraguan canal will complement the Panama rather than be its rival.
According to USA Today, HKND Group Chief Engineer Junsong Dong said the project will employ about 50,000 people directly and will benefit 200,000 indirectly. Construction is slated to begin in December and is estimated to take about five years.
Image courtesy of Zach Klein/Wikimedia Commons