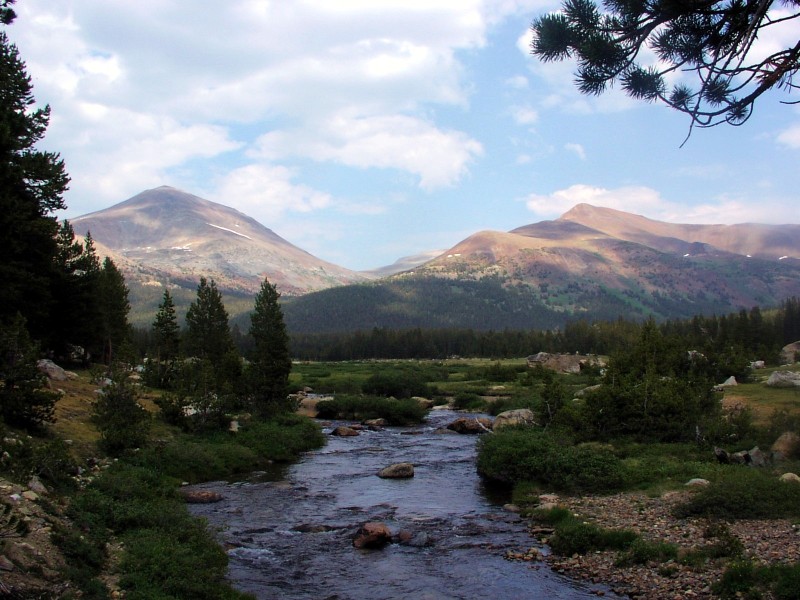 Palo Alto resident Blake Parkinson was climbing the Higher Cathedral Spire in Yosemite National Park with a friend when he fell about 30 feet, hitting his back on a rock right before his safety line ran out. The 26-year-old was climbing with Ben Tomsky, who was below him. Tomsky never felt the rope go taught, so he yelled to Parkinson but received no response.
After Tomsky reached Parkinson, he knew they needed to call for help. He was rescued by helicopter through a combined effort of the California Highway Patrol and the Yosemite Search and Rescue Team. After he arrived at the hospital, Parkinson learned he had a broken spine. Luckily, he was still able to move his arms and legs.
"That ledge was in a bad place," he said, according to the San Jose Mercury News. "I was conscious—I was wearing a helmet—and I knew that it was worse than other falls. Yeah, I was in a lot of pain, and it took me a moment to kind of regroup and figure out what happened.
"I remember looking up at the helicopter medic, and she was saying good words to me and keeping me stable for the flight," he continued. "It was a pretty surreal experience. I've witnessed rescues like that in Yosemite but didn't imagine I'd ever be taking part in one myself."
He said it's still too early to tell how his body will heal, but regardless if he's able to climb again or not, he will at least be spending a great amount of his time outdoors.
Image from Antandrus on the Wikimedia Commons