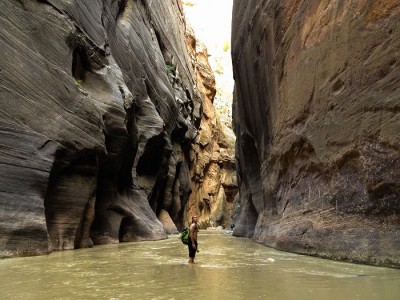 olloclip, the creator of easy-to-use mobile photography tools, announced today that Chris Burkard, a surf and lifestyle photographer, will be an ambassador and content creator for the company in 2014.
Chris Burkard is a self-taught photographer and artist, based in the Central Coast of California, whose work showcases surf, outdoor, lifestyle and travel subjects.  At 27 years old, Chris has developed a style and composition all his own. His list of accomplishments includes winning Surfing Magazine's first annual Follow the Light Award and the Red Bull Illume Image Quest 2010.  Burkard has contributed to many online and offline publications, including Surfer Magazine, New Yorker.com, National Geographic Adventure Blog, and ESPN.com.
"Chris is an incredibly talented photographer and has established an award-winning style of his own in a short span of time," said Mark Sweetser, olloclip director of sales, lifestyle.  "We are looking forward to seeing him push the envelope of what's possible with a using an iPhone camera and olloclip photo lenses in his photography."
Burkard's first project using an olloclip photo lens was a series of photos that capture the stunning beauty of Norway —http://bit.ly/Chris_Burkard_olloclip_photos
Burkard's inspiring photography will be featured every Wednesday on olloclip's Instagram page. Each feature will include the story behind the image or a technique Burkard used to capture the photo with his olloclip lens.
"Mobile photography gives me the ability to bring people along with me on my travels," said Burkard.  "And it's gratifying to be able to share images just seconds after I shoot them on social media.  The versatility and convenience of olloclip's range of photo lenses inspires me to be more creative with my iPhone camera."
You can follow more of Burkard's photographs on his website and social media channels:
Image courtesy olloclip