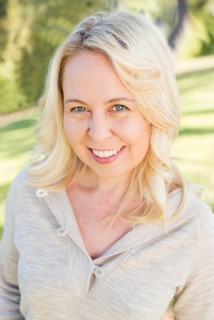 Icebreaker, the New Zealand company that pioneered outdoor merino wool apparel, today announced that Shana Frahm will join the brand as Global Head of Public Relations. Frahm will be responsible for developing and executing the global public relations strategy for Icebreaker, which is currently sold in 44 countries worldwide.
"Shana has spent the majority of her career building global public relations programs for entrepreneurial leaders and exceptional products," says Jeremy Moon, Founder and CEO of Icebreaker. "She is a great brand fit for Icebreaker and is the perfect person to lead us in telling our merino story to the world. "
Frahm brings over 25 years of global communications experience to Icebreaker. For the past decade, she has created the global PR strategies for many milestones in product and athlete storytelling, first as Burton Snowboard's head of global PR, and then as a full-time global PR and experiential consultant to surf industry leader Quiksilver. Her experience also includes action sports footwear brand Vans; and ten years with the original Hard Rock Cafes – an early leader in corporate social responsibility.
"I became an advocate for Icebreaker years ago because of their commitment to creating the highest quality products in the marketplace and an impressive 20-year investment in sustainable business practices," says Frahm. "I am very excited for this opportunity to work with the talented Icebreaker team and agencies around the world to communicate the company's incredible stories to the media and consumers."
Frahm will be based at Icebreaker's U.S. headquarters in Portland, Oregon.
Image courtesy Icebreaker