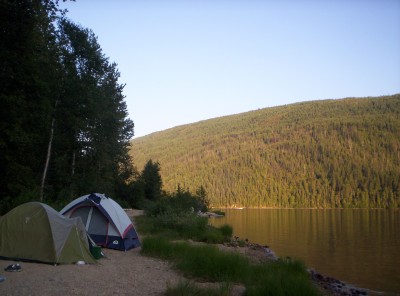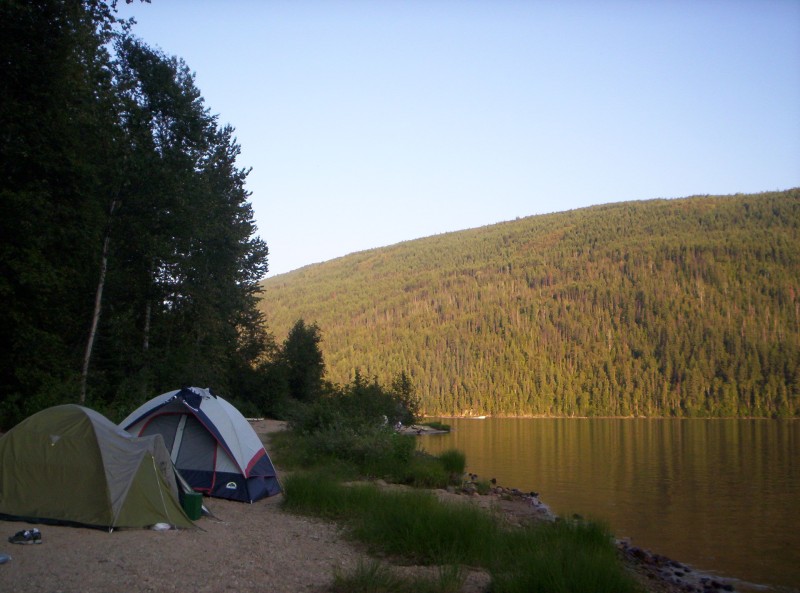 The UK's Scout Association has announced a number of new badges that youth members must work toward receiving in order to develop a wider range of skills. Some of the new skills include media relations and disability awareness, along with more traditional activities like camping.
Of the new badges, 10 are geared toward Beaver Scouts. Additional categories to be incorporated include gardening, outer space, environmental, fundraising, and air and sea navigation. To decide what new badges to include, there was a 10-month consultation during which The Scout Association sought advice from 12,000 members in focus groups, as well as through surveys, social media, and a number of events. The conclusion was that younger scouts needed to develop a variety of skills.
"We're delighted to be launching a new range of badges that guarantee fun and adventure while encouraging scouts to develop a greater understanding of modern society and the contribution they can make to society," said Chief Scout Bear Grylls, according to a news release.
Members can still receive badges for traditional activities like hiking or sleeping under the stars, and can receive a badges after spending 200 nights away camping throughout their Scouting years.
"Throughout its 107-year history the Scouting movement has continued to evolve—these new badges make sure we are able to keep offering activities that educate and enthuse young people in equal measure," Grylls said.
Check out the entire list of badges below:
Beaver Scout Activity Badges
Camp Craft
Cyclist
Sports
Collector
Gardener
Space
Communicator
Photographer
Disability Awareness
Cub Scout Activity Badges

Backwoods Cooking
Disability Awareness
Fire Safety
Pioneer
Scout Activity Badges
Explorer Scout Activity Badges
Fundraising
Pioneer
Naturalist
Survival Skills
Image from Justin Kopp on Wikimedia Commons