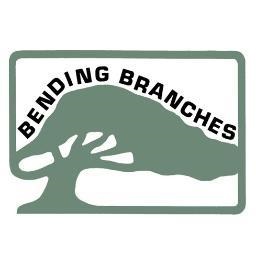 Branches, LLC Announces Appointment of Jake Wisse to National Sales Manager
Branches, LLC, the world's largest manufacturer of quality canoe, kayak and stand-up paddles, announces the appointment of Jake Wisse to the position of national sales manager for its paddlesports products.
Jake has been in sales leadership positions within the outdoor industry since 1998.  He began his career with Straus Knitting Mills in outdoor apparel.  Jake joined Branches – for the first time – as Sales and Marketing Manager is 2001, a time of solid growth for the company.  His latest position has been as National Sales Manager for Stohlquist WaterWare, a division of Aqua Lung America.  Jake's college degree is in communications and marketing with a minor in theater.
"Branches is pleased to welcome Jake back onboard to our business", Ed Vater, Branches President.  "He brings us a wealth of paddlesports experience, a strong set of existing dealer relationships and a ready appreciation of our market's trends and key players.  We know that Jake is eager to be running the rivers with us again as soon as the latest snow melts."
Logo courtesy Bending Branches