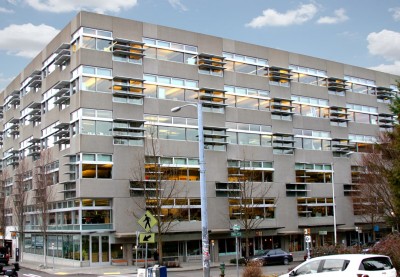 Hammerquist Studios, the active lifestyle branding and interactive design firm, recently moved its headquarters to Seattle's South Lake Union neighborhood. The studio, founded in 2005, moved its staff of 11 to the new location last month.
"Over the last two years we've experienced incredible growth with our interactive strategy, design and development offering, which prompted us to explore relocating to South Lake Union, an area that is one of the country's fastest growing creative and technology hubs. We couldn't be happier with the location," states studio founder Fred Hammerquist.
Already, the Hammerquist team has found the new location provides better bike and transit commuting possibilities. The new office is also directly across the street from the Seattle REI flagship store, providing inspiration and research opportunities at the leading outdoor and adventure travel retail location in the country.
Image courtesy Hammerquist Studios