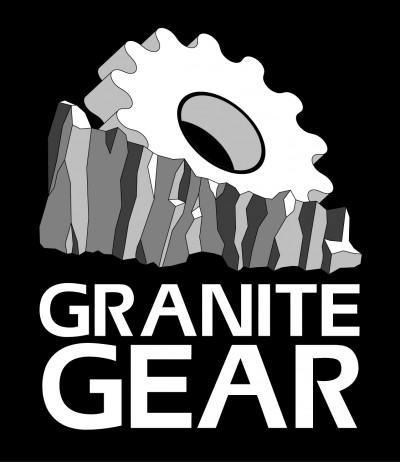 In recognition of the therapeutic effects of long distance hiking, Granite Gear is proud to support the Warrior Hike "Walk off the War" Program, which is designed to support veterans transitioning from military service by thru-hiking America's National Scenic Trails. This March, fourteen veterans began their journey on the Appalachian Trail with Granite Gear supplies on their backs; including Crown V.C. 60 backpacks, Cloud Cover pack flies, eVent Sil drysacks, and Air Style wallets.
"The entire AT group is so grateful for the comfort and durability that the Granite Gear Crown V.C. 60 backpacks provide," said Sean Gobin, founder of The Warrior Hike. "Quality, lightweight gear is so important when hiking such a long distance."
In order to provide a deserving break from the mighty 2,185 mile AT trail, the Warrior Hike program has coordinated weekly or bi-weekly events and dinners with various trail towns and veteran organizations. The group is able to rest, eat a good meal, and socialize with veterans and local community groups.
This Saturday, April 5th, Granite Gear team members will welcome the group at the Maggie Valley, NC event taking place at the Maggie Valley Festival Grounds. Organized by the local VFW, the festival will include local bands, food, and fun. All proceeds from the festival will go to the Warrior Hike. The event will run from 11am until 6pm. For more information, visit https://www.facebook.com/warriorhike or call Kim Greene at 828-400-9701.
Logo courtesy Granite Gear