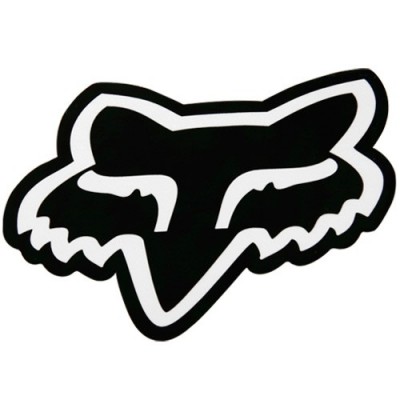 Fox Head Inc. today announces its Board of Directors has appointed Nick Adcock as Chief Executive Officer effective immediately following the resignation of Pete Fox. Adcock has served as non-executive board member with the company since January 2010.
"Nick was an easy choice for us to make," said Geoff Fox, Fox Head's founder and member of the board of directors. "His global executive experience within the action sports industry, combined with his four years working on our board allows him to hit the ground running. We are confident that with his vision and experience the Fox brand will realize its full potential."
Adcock has worked extensively with the executive team on developing the global brand strategy for Fox and has been active in the development of operational infrastructure to support this plan since joining the board in 2010.
During his 30-year career, Adcock has worked globally in executive roles with traditional and action sports brands. He served as Global President of DC Shoes where he oversaw their evolution to a global action sport brand from a U.S. skate shoe company, growing annual revenue to $465 million from $150 million in less than five years.
"The leadership position Fox has created during its 40 years in motocross allows us a platform and an innovation mindset that many in the action sports industry can only dream of," said Adcock. "It is an honor to lead this amazing brand and work with the talented and passionate people we have at Fox."
Founded in 1974, Fox Head Inc. has maintained its position as the innovation leader in the MX industry by designing and producing motocross protection and apparel for the world's best riders. Building off this athlete-driven design philosophy the company has expanded its activity and products into MTB, BMX, Surf and Wakeboarding.
Logo courtesy Fox Head