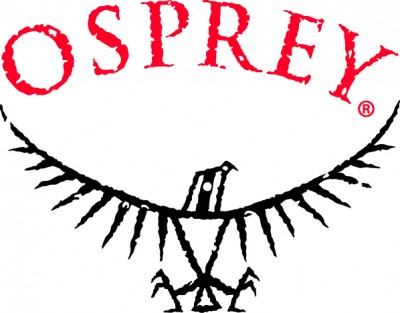 Osprey Packs, Inc., a leader in creating top-quality, high-performance, innovative packs, has announced its sponsorship of Bay Area Wilderness Training's 2012 Climbing For Kids, an annual fundraising challenge for Bay Area Wilderness Training (BAWT) and its programs to get at-risk youth into the wilderness.
As a Summit Donor Sponsor, Osprey will provide each climber participating in the Climbing for Kids challenge with one pack from its 2012 lines, including the Atmos, Aura, Aether and Kestrel Series.
"BAWT and the Climbing for Kids program mesh perfectly with a key Osprey initiative of getting at-risk, underserved youth into the great outdoors," said Sam Mix, Osprey Outdoor Marketing manger. "Osprey is proud to sponsor the 2012 Climbing for Kids program, and we wish all the climbers well as they strive for the summit in support of BAWT's outstanding programs."
Over the course of this summer, adult climbers participating in Climbing for Kids will tackle one of five peaks, including Grand Teton (Wyoming), Mount Shasta (California), Mount Rainier (Washington), Mount Whitney (California) and Mount Olympus (Washington). Organizers expect to raise funds for BAWT through pledges garnered by the participants for their climb. From 2006 to 2011, more than 380 climbers have raised over $1.3 million for BAWT's work.
Bay Area Wilderness Training (BAWT) is committed to creating opportunities for at-risk youth to experience wilderness first hand, and it supports teachers and youth workers with training, gear, funding and peer support. It is a project of the Earth Island Institute, a non-profit 501(c)(3) corporation founded by environmental activist and climber David Brower. Osprey has been a supporter of BAWT over the years but this is the first year that the brand will sponsor the event.
"Climbing for Kids wouldn't be possible without the top-notch gear and incredible support we receive from our sponsors, and we are very appreciative of Osprey's ongoing support of our mission," said Michael Kawalek, Director of Development of BAWT. "We know our climbers will be excited to use their new Osprey pack on this climb, and they'll know that Osprey is literally with them every step of the way as they go for the summit and raise funds for our at-risk kids."