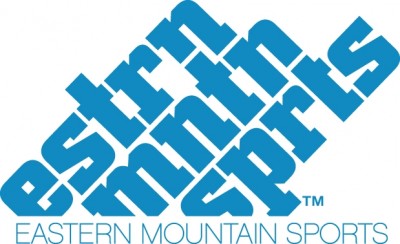 Roger Furst, one of the two co-founders of Eastern Mountain Sports, died on March 16 in Sherman, Texas at the age of 78, one day after his birthday.
Prior to founding Eastern Mountain Sports, Furst was a lawyer in Denver.
During the 1960s Furst met the man he would later co-found Eastern Mountain Sports with in Denver — Alan McDonough, who was working as a hotel manager. The two became fast friends and began fishing and hiking in the Colorado Rockies.
"We got tired of walking two to five miles back to our car in the dark," Furst told Backpacker magazine, "We started carrying our camp on our backs so we could sleep over and cook our fish right away."
However, Furst and McDonough soon became just as frustrated by carrying all their heavy gear as they were with hiking long nighttime treks back to their cars. Furst and McDonough began searching for the best lightweight camping gear they could find. When the realized they there was a growing market for just such camping equipment they resolved to open their first store.
After looking at the market, Furst and McDonough picked the northeast, specifically Wellesley, Massachusetts as the ideal location to open their first store. They opened the doors of their first "Mountain Shop" and within a year they had grown into Eastern Mountain Sports— a 10,000-sqaure-foot store and the largest outdoor retailer in New England.
Will Manzer, the current chief executive of Eastern Mountain Sports, had this to say about Furst and McDonough: "The outdoor industry had its beginnings with the wanderlust and passion for special places that folks like Roger Furst blessed all of us with."
Today Eastern Mountain Sports has 66 stores in 13 states.
Furst is survived by three sons, Jason, Edward, and Brandon; two daughters, Hedi Furst and Kirsten Brenna; a brother, Edward; two sisters Diane Hertzfeld and Marylin Furst; five grandchildren; and two great grand-children, according to the New York Times.