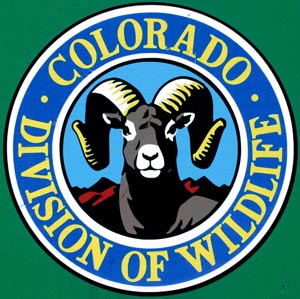 Rifle, CO. – The boat ramps at Rifle Gap and Harvey Gap State Parks will be closed to trailered watercraft starting Tuesday, Nov. 1 and will reopen on April 1, 2012 Hand launched watercraft will still be permitted on both reservoirs.
Water will be shut down throughout Rifle Falls State Park and Rifle Gap State Park starting Tuesday, Nov. 1. Water will be available at the water spigot, located on the south side of the shower building in Cottonwood campground. We will have one shower open and available in Cottonwood campground throughout the winter.
Lakeview, the park's full hookup campground, will close for the season on Tuesday, Nov. 1. Camping will be available in the other loops – Cottonwood, Cedar, Sage and Pinion. Electricity will be available in Cottonwood and Cedar.
For more information and up to date conditions, please contact the park office, Monday – Friday, 8 a.m. – 4 p.m.
Colorado Parks and Wildlife gets everyone outdoors! Attracting more than 12 million visitors per year, Colorado's 42 State Parks are a vital cornerstone of Colorado's economy and quality of life. Colorado State Parks encompass 224,447 land and water acres, offering some of the best outdoor recreation destinations in the state. Colorado Parks and Wildlife is a leader in providing opportunities for outdoor recreation, protecting the state's favorite landscapes, teaching generations about nature and partnering with communities. Colorado State Parks also manage more than 4,300 campsites, and 63 cabins and yurts. For more information on Colorado State Parks or to purchase an annual pass online, visit www.parks.state.co.us.