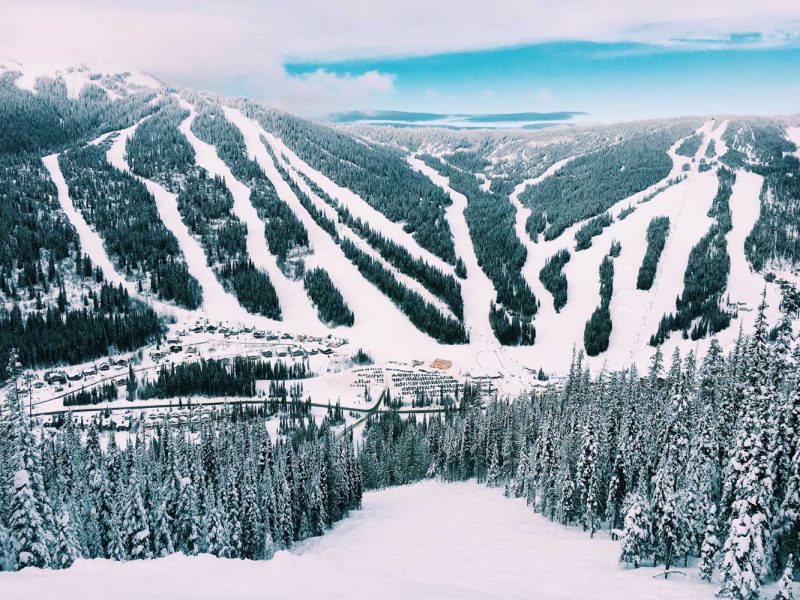 We're almost at the tail end of ski season, yet the snow-covered peaks are still flooded with skiers and snowboarders trying to get as much powder as possible. Whether you're just starting out on your skiing journey or you're an experienced snowboarder, you should make a habit of keeping the following items in your car every time you hit the slopes.  
Emergency contact information 
You may have all your emergency contact information stored on your phone, but it's still important that you write them down, just in case. Make a list of all relevant information, including contact numbers, insurance details, medical information, and the AAA number. Keep it in a clearly labeled envelope on your glove compartment in case of an emergency.  
Light source (and extra batteries)
It's vital to have a light source during the darker winter days, so it's a good idea to keep one in your car, along with extra batteries. This source of light can be a flashlight, lantern, or headlamp. And remember that anytime you head out to the wilderness, you should always have a source of light with you, regardless of your expected return time.  
First-aid kit
Your first-aid kit should include all the basics (tape, over-the-counter medicines, gauze, bandages, etc.) in case of a bruise, bump, or small cut. In the event that you or someone in your party has a medical condition that requires particular medications, always have a backup supply ready. Other useful items to add are a space blanket, blister supplies for when you're breaking in new ski boots, and hand warmers for freezing hands.  
Extra layers 
It doesn't matter if your extra warm layers are a couple of extra jackets, a sleeping bag, or a blanket, just ensure that there are enough warm layers to go around for everyone in your party, in case you unexpectedly need to spend the night in your car.  
When deciding on what (and how many layers) you need, take into account how many people will be in your car, the average temperatures in the area, and any insulating layers the people will have with them. That blanket could end up being the difference between a nuisance and an emergency.  
Shovel and ice scraper 
Your car may be hidden under a mountain of snow when you come back, and there's a chance you may need to dig it out. There's no need to pack a massive snow shovel; there are lots of portable options out there which don't take up much space. As for the ice scraper, it's always a good idea to have one handy, as scraping ice off your windshield with a card or another item you have lying around isn't fun.  
These essential items won't take up much room in your trunk, and you'll be glad to have them if something were to happen, so always double check you've got them before heading to the slopes!